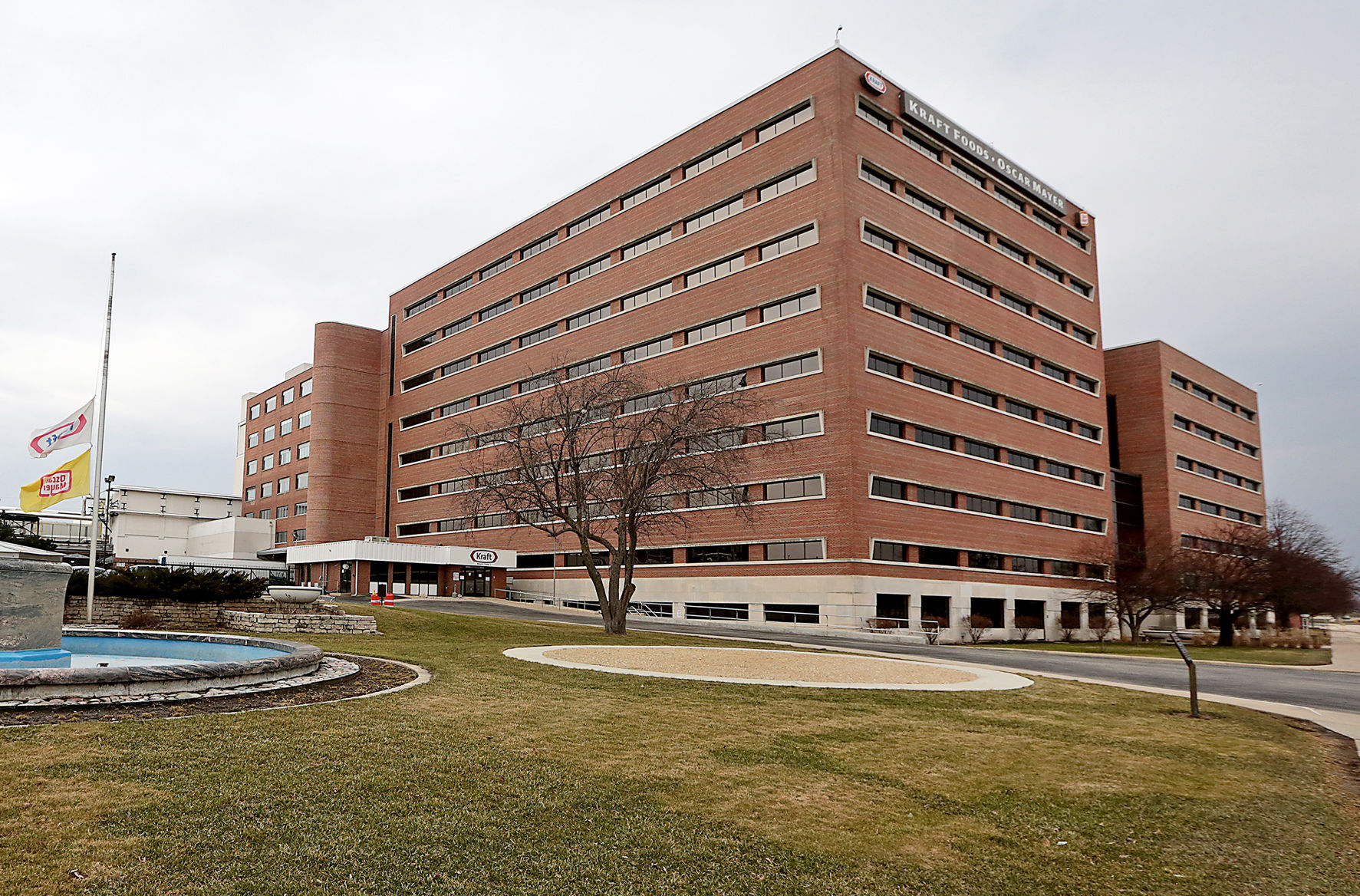 Reich Brothers Holdings, a company that buys shuttered factories and sells their assets, says it has agreed to purchase the former Oscar Mayer headquarters and hopes to bring manufacturing back to the East Side site.
The transaction is expected to close at the end of October, said co-CEO Adam Reich.
"We firmly believe anything we do with the property should be in concert with local and state officials, with the infrastructure, the economy and with the job base," Reich told the Wisconsin State Journal. "We are looking to do something that's going to attract jobs."...
...more