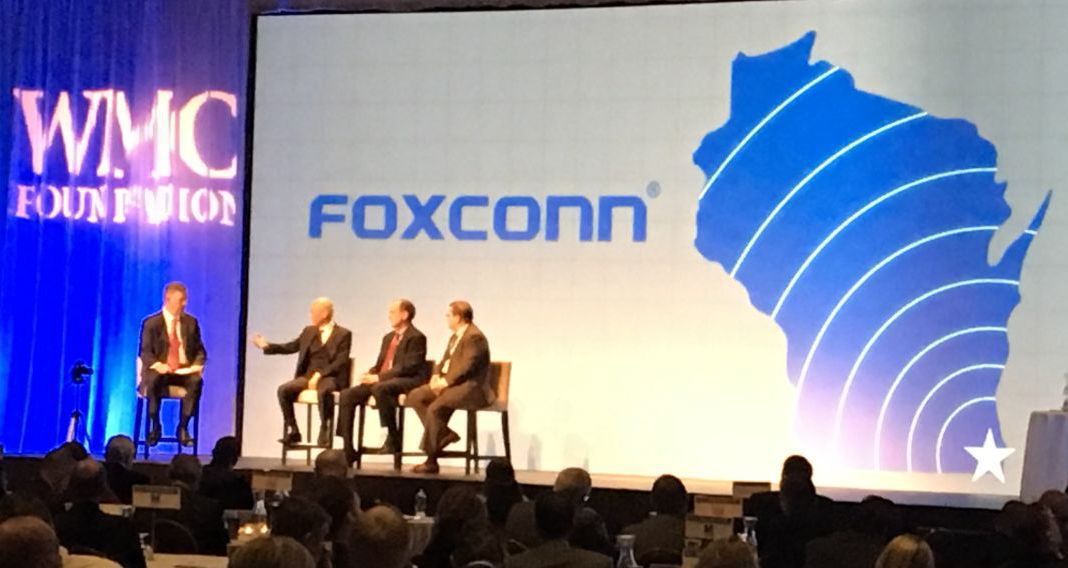 Taiwanese manufacturer Foxconn has won the political battle for a $3 billion state tax credit, but the campaign to win over the public, including many in the business community, continues.
The public relations effort comes as Gov. Scott Walker mounts a campaign for a third term, his Democratic challengers criticize the Foxconn deal as a waste of taxpayer resources and initial public polling shows evidence of public opposition. One of Walker's closest political advisers is also involved in Foxconn's communications strategy...
...more

Ken Notes: They are coming, so now we all need to make the experience great for Wisconsin!