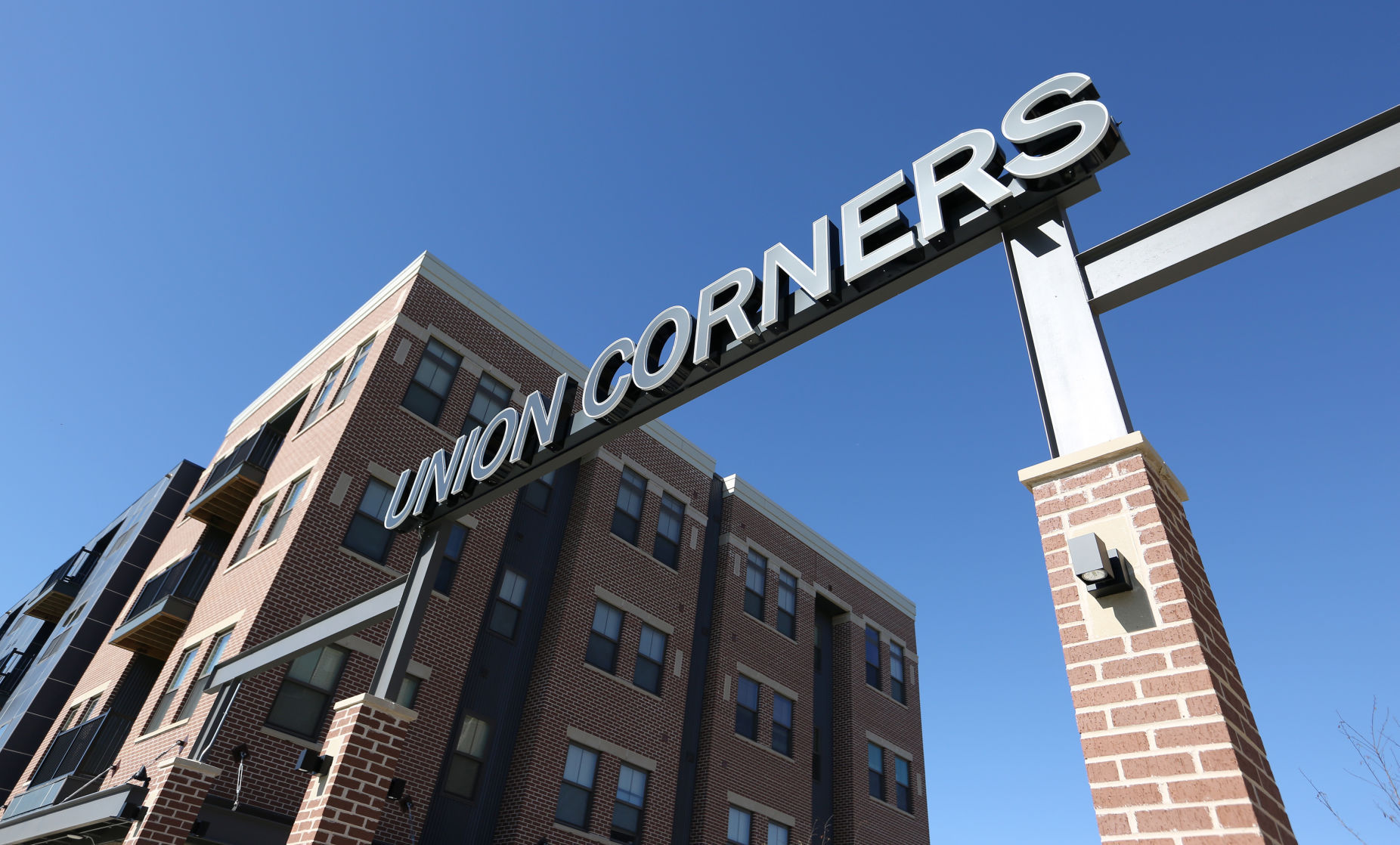 With the addition of seven units dedicated for households where grandparents and extended family members are raising children, Middleton joins a nascent theme in housing targeting "grandfamilies."
The Oak Ridge development project is an 83-unit mixed income independent senior living center and is being developed by the JT Klein Company. Of the total units, 70 will be set aside for tenants with incomes between 30 and 60 percent of the county median, which is between $25,550 and $51,120 for a family of four.
The seven units geared toward "grandfamilies," households where grandparents or other family members are the primary caregivers, will each have three bedrooms....
...more

Ken Notes: We need to build for more market sectors, this is interesting...