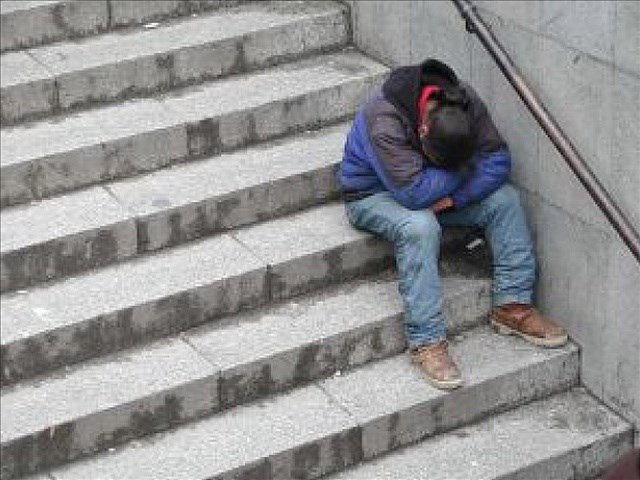 MADISON (WKOW) -- Homelessness has declined in Wisconsin.
That`s according to the latest national estimate by the U.S. Department of Housing and Urban Development.
In Wisconsin, local communities reported 5,027 persons experienced homelessness on a single night in 2017.
That`s a decline of 11.6% since last year and 20.6 % since 2010...
...more