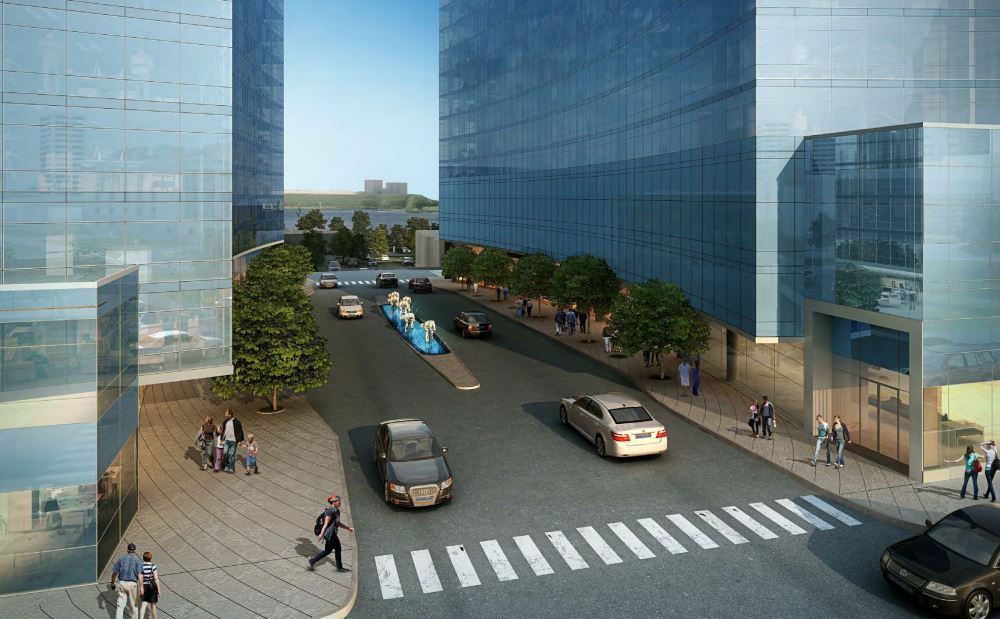 When the private development on Judge Doyle Square begins next spring, workers could be building for an Embassy Suites by Hilton if the developer's proposal passes City Council.
Aimbridge Hospitality would operate the hotel under the Embassy Suites name, according to Mayor Paul Soglin's office. Aimbridge, which operates about 700 hotels, and Embassy Suites were selected by private developer Beitler Real Estate Services as part of its agreement with the city to partner on the project.
The $170 million Judge Doyle Square development encompasses the area holding the Government East parking garage and the land behind the Municipal Building, where the city is building a new garage. Once the new garage is completed, the 60-year-old Government East garage will be demolished to make was for Beitler's mixed-use building with the 253-room hotel...
...more