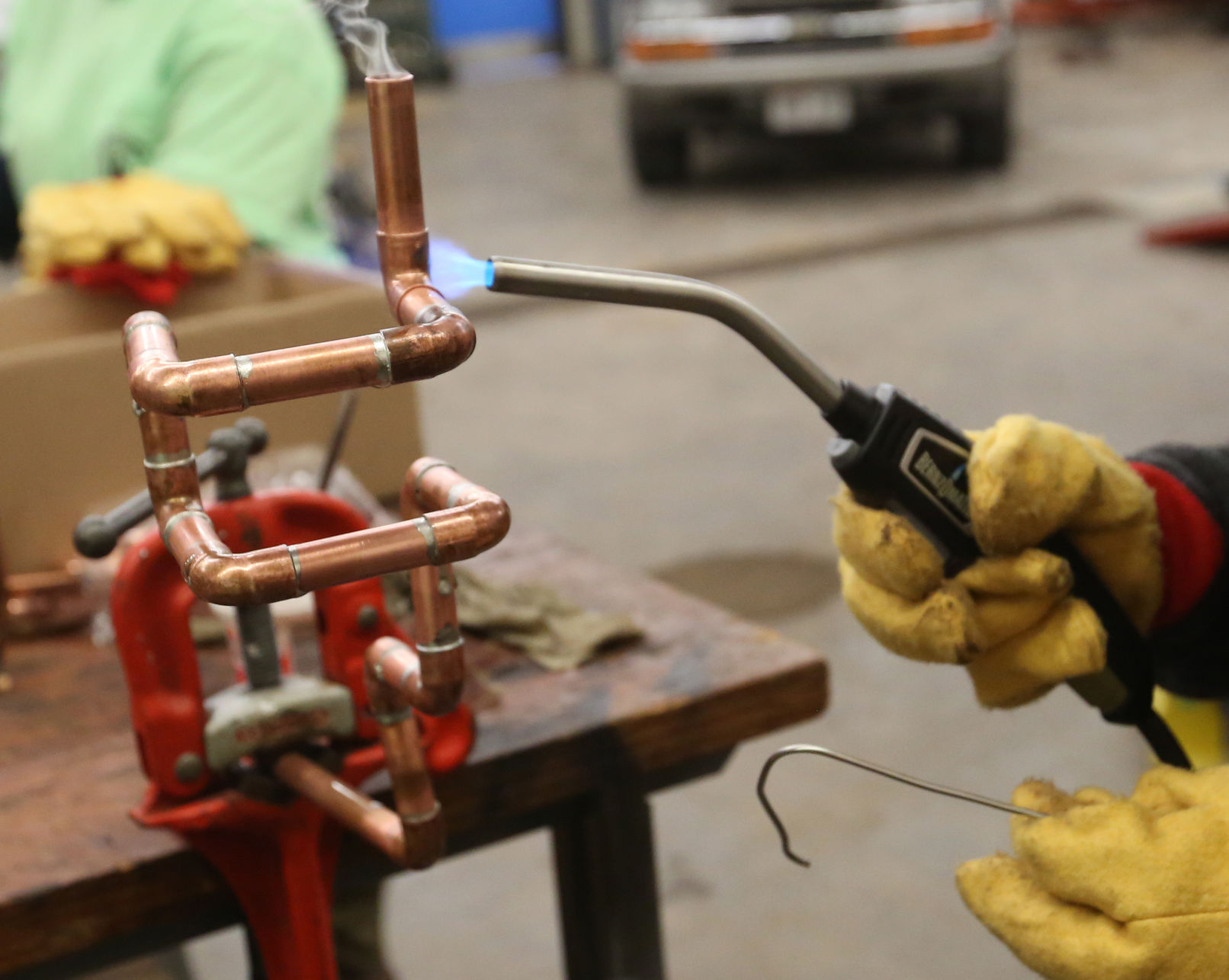 Madison Memorial High School junior Brendan Franch has a marketable skill among his peers: He can tell his friends exactly what is wrong with their cars.
"I love being able to apply my knowledge," he said. "They will ask me questions about their cars and I can diagnose it. It's pretty fun."
Brendan started taking career and technical education classes during his freshman year at Memorial, and said one of the most valuable aspects of his experience is the chance to learn from people who are working in the field...
...more