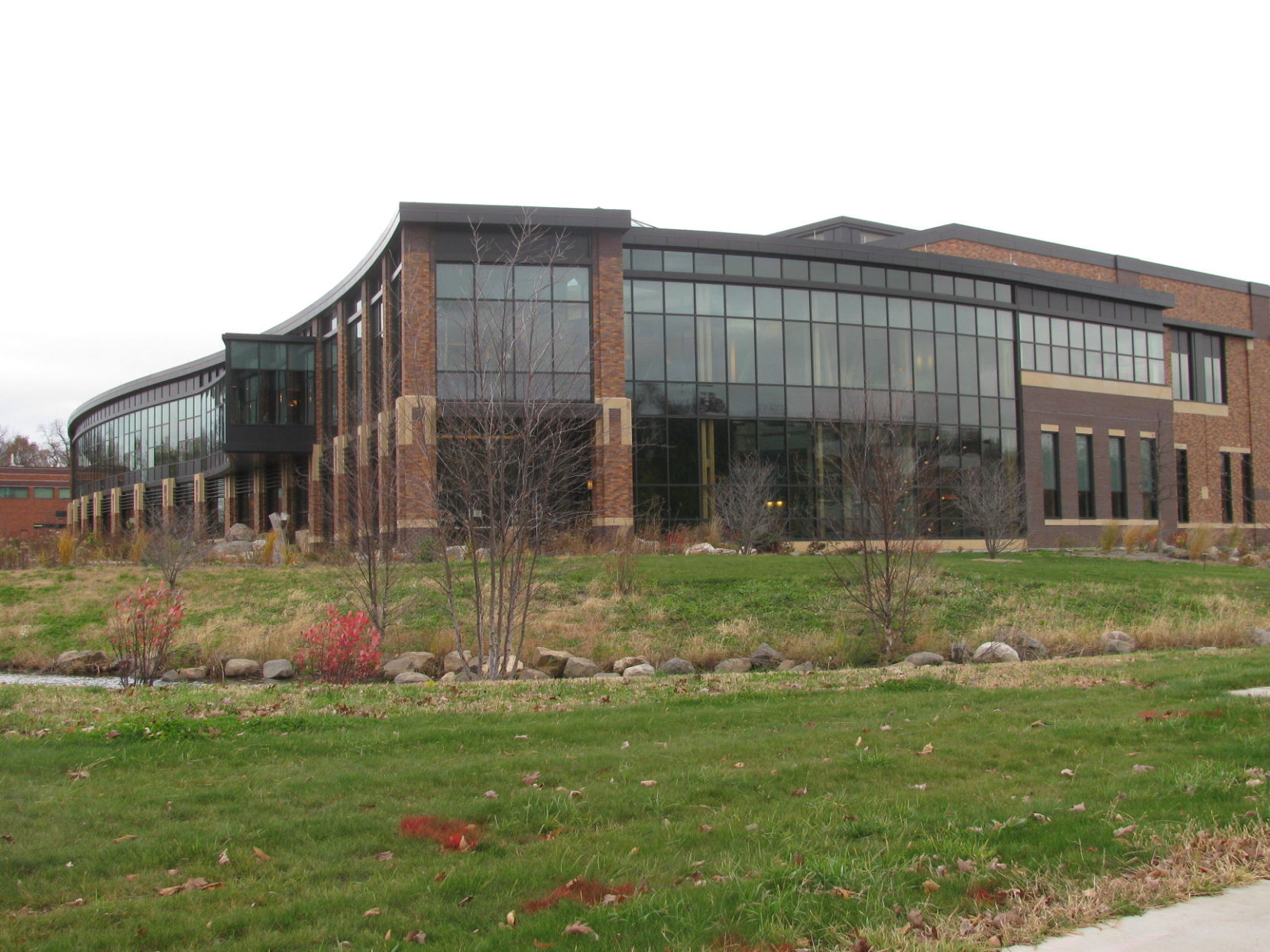 The Fitchburg City Council approved the creation of a tax increment financing district Tuesday to provide public financing for a proposed $190 million Promega Corp. expansion.
The biotechnology company is seeking to build a new 270,000-square-foot research and development facility next to its campus off East Cheryl Parkway. With the district established, Promega and the city will have to come to agreement on how much public financing could be contributed. The project could be eligible for an estimated $14.8 million in public funds.
See Also:
...more

Ken Notes: I remain a huge Promega fan. Great company, great leadership, and great ethics. This looks like under 10% in TIF to value which is my sweet spot and Promega provides great jobs while actually developing marketable products. I for one hope the company remains private and early investors receive fair returns on their investments. An IPO would remove the very energy and soul of the company and it`s desire to do good...