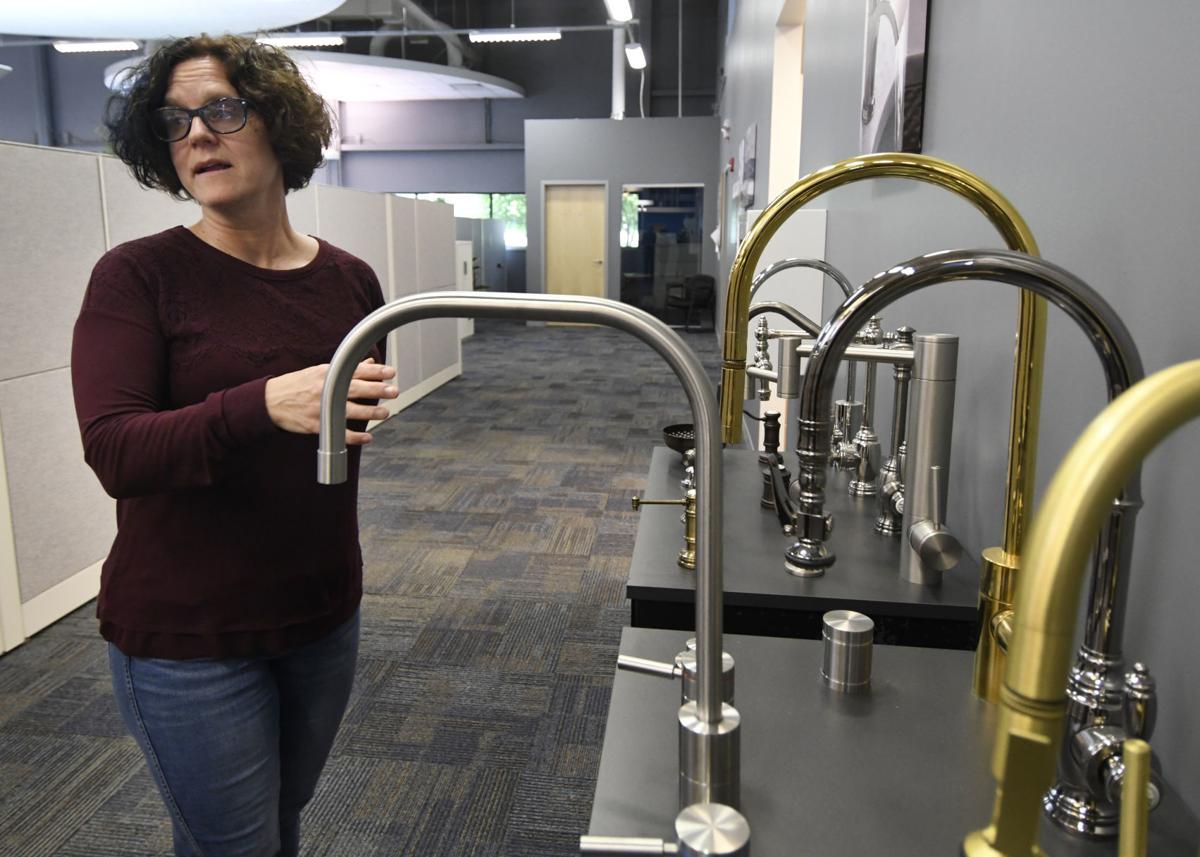 Business is flowing at eFaucets — so much so that the company has relocated to a bigger and better facility in Pleasant Prairie.
Established in Racine in 2003, the business markets plumbing, lighting and door fixtures. eFaucets.com was the first store of parent company eImprovement.
eFaucets relocated to Pleasant Prairie in March and now occupies 20,000 square feet of open space within the former SuperValu location at 8401 102nd St. in the LakeView Corporate Park...
...more