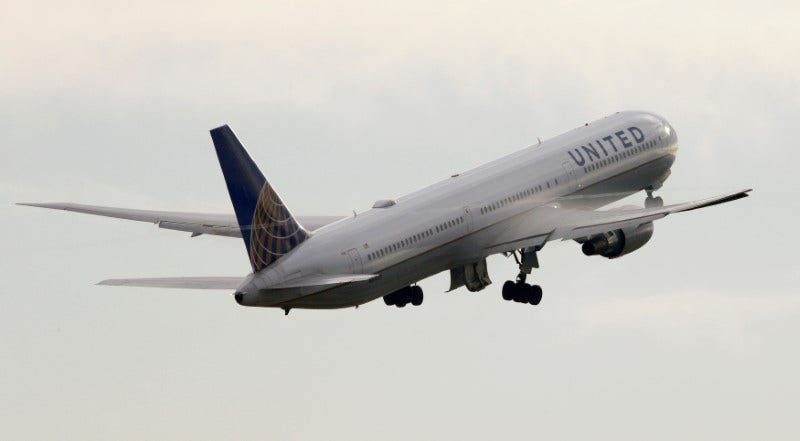 Airlines are raising salaries and expanding benefits in order to combat the industry's severe pilot shortage, according to the Wall Street Journal.
Boeing Co. estimates that airlines will need to hire 635,000 pilots globally over the next two decades.
Airline analyst Mike Boyd said the pay scale for pilots has to increase significantly to attract qualified candidates.
"If we are going to get more pilots, the pay scale has to go up in the early years so we get more people into it," Boyd said during an interview on "Making Money with Charles Payne" on Wednesday...
...more