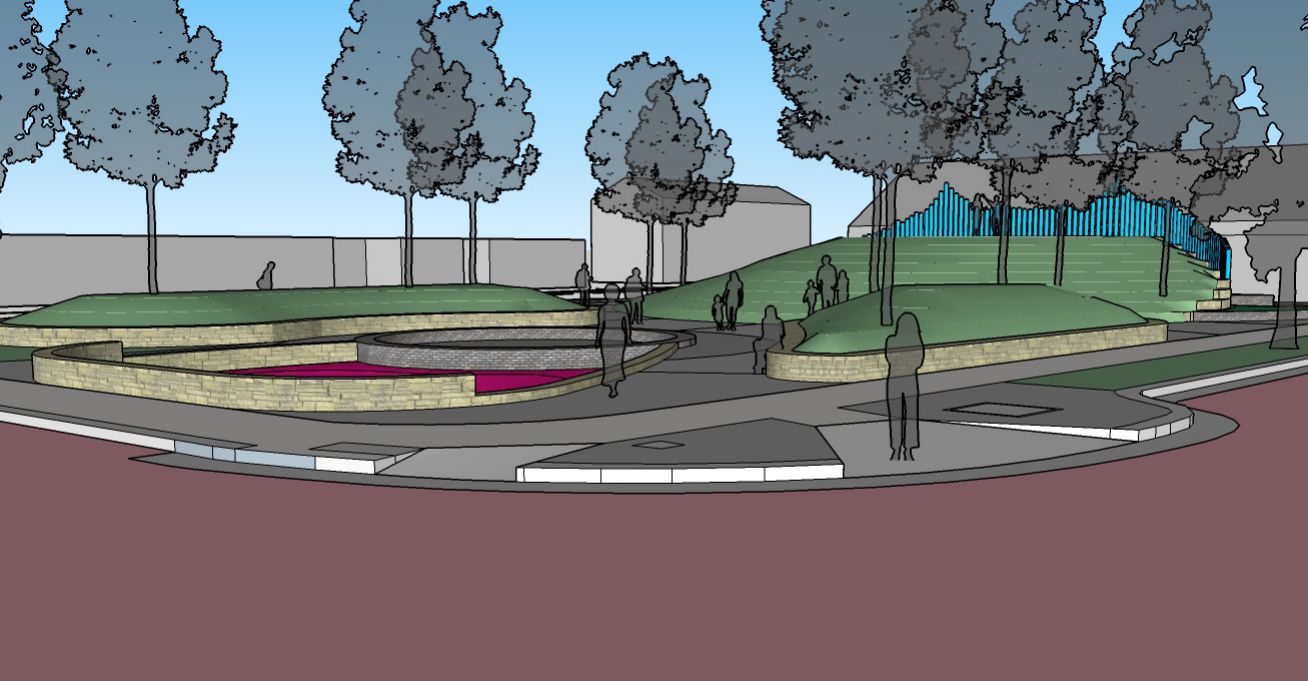 For those who haven't visited downtown Middleton in a while, it may be a bit busier than they remember.
"We used to have kind of a quaint downtown," said Middleton resident Roshelle Ritzenthaler. "Some aging buildings, more 'cottagey.'"
But the recent construction of the five-story Middleton Center apartments and new businesses and restaurants — like Longtable Beer Cafe, the revamped Bloom Bindery, men`s clothing store Journeyman Co. and home furnishings store Fontaine Home — have brought a new energy to the area, said Abby Attoun, Middleton director of community development...
...more