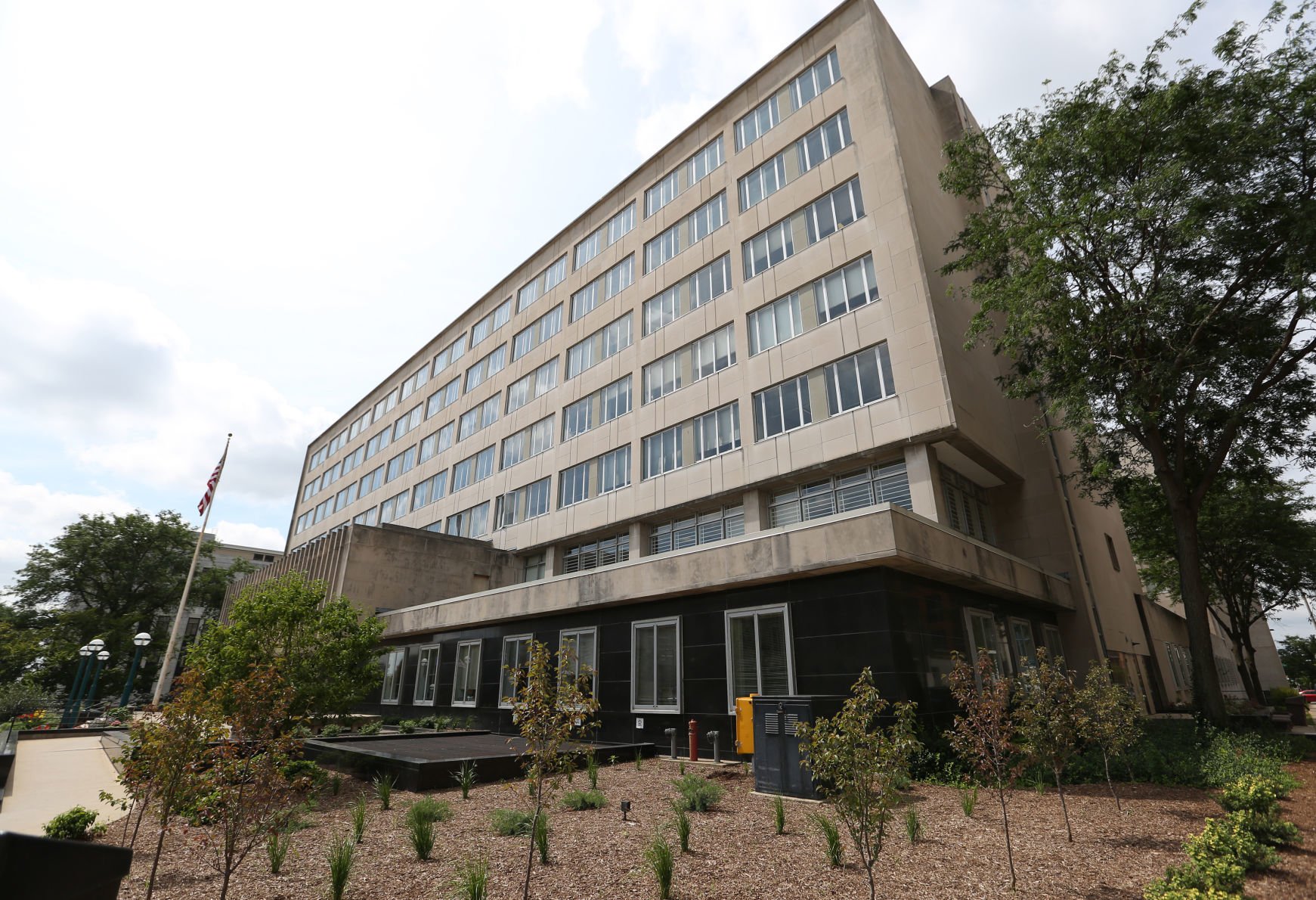 Three housing developments that would create about 200 units of affordable housing in Madison would receive a total of $4.1 million from the city under a recommendation from the City Council`s Finance Committee.
On Monday, the committee recommended awarding $3.2 million from the city's affordable housing fund and $900,000 in federal HOME grant funds to support a total of 236 units of housing. Of those, 199 are slated to remain affordable for at least 30 years.
The Finance Committee's recommendation will need approval from the City Council.
...more