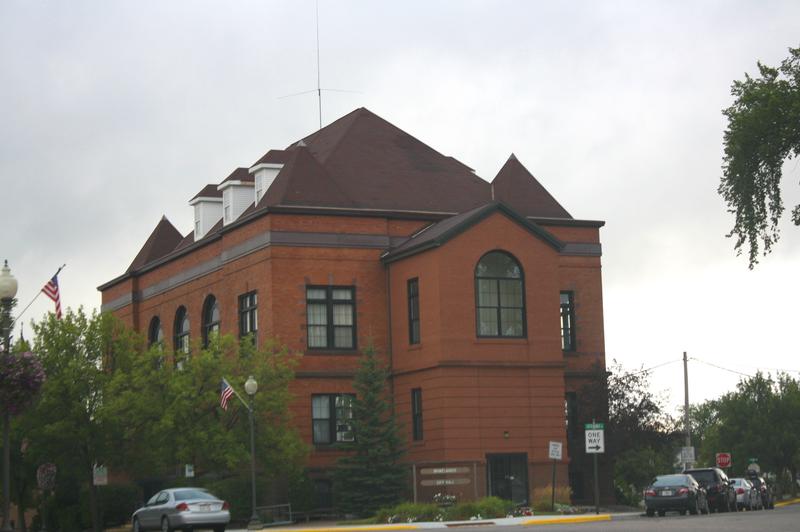 An unnamed investor is looking at an aging downtown Rhinelander building that could eventually see housing and retail in the location.
The former Hext Theater at 25 South Brown Street is being eyed for the development.
Wisconsin Economic and Development Corporation Regional Director Jim Rosenberg told the Rhinelander common council recently he will be asking the city to facilitate funding for the project through WEDC....
...more