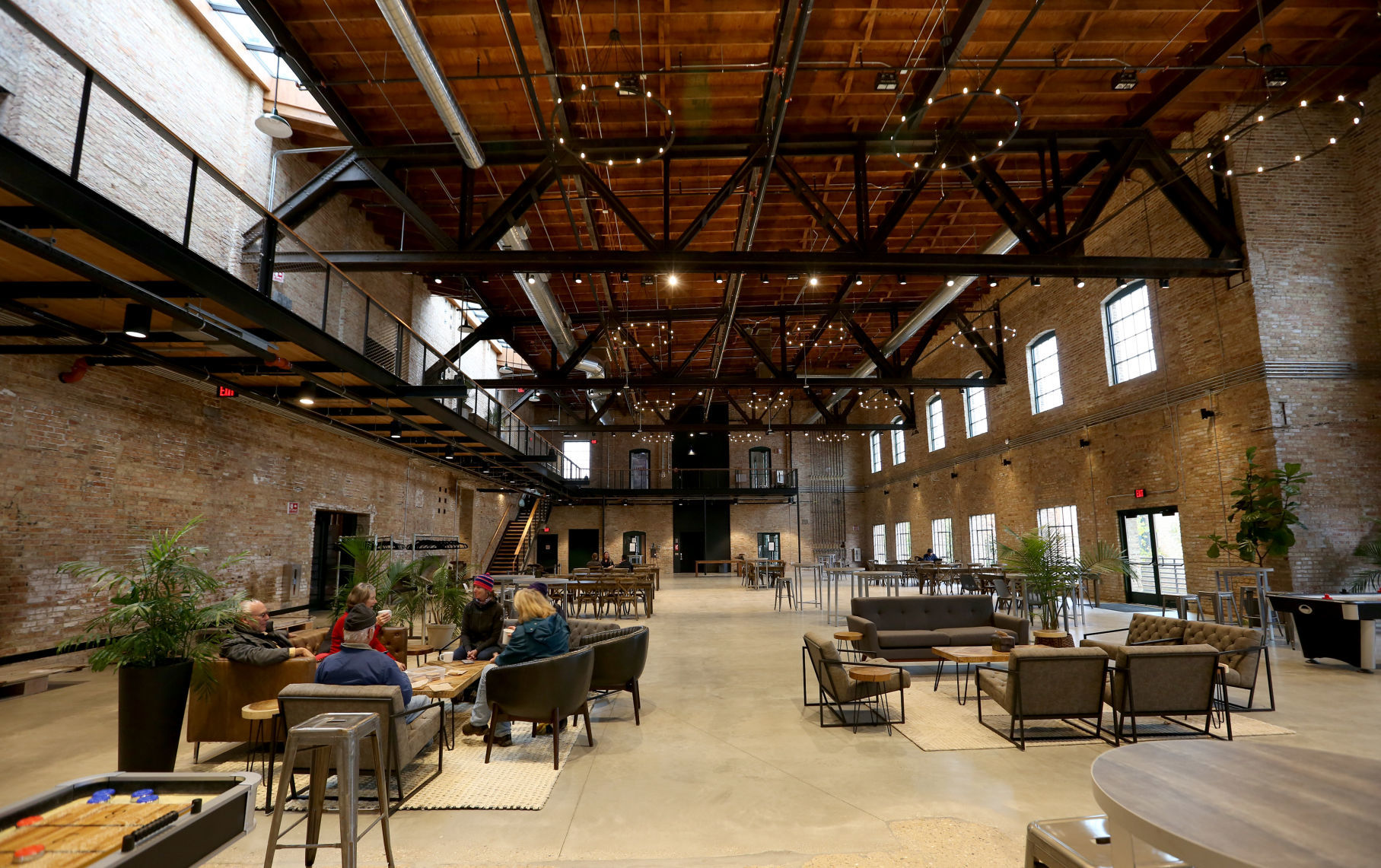 Where there was once a dilapidated, crumbling landmark of a building on Madison's east side, now stands the renovated Garver Feed Mill that houses a group of local business owners who feel united in a spirit of entrepreneurship.
The 113-year-old mill was once a sugar beet processing facility that was critical to Madison as a major industrial center. For years, the iconic structure stood in disrepair. Four years after the city first reached out to developer Baum Revision in 2015, Garver Feed Mill's doors are open to the public.
"It feels like something has re-emerged out of the rubble, literally," said Megan Grace, creator of Perennial Yoga and the plant-based Surya Cafe. "There's so much curiosity and fascination with the building." ...

...more