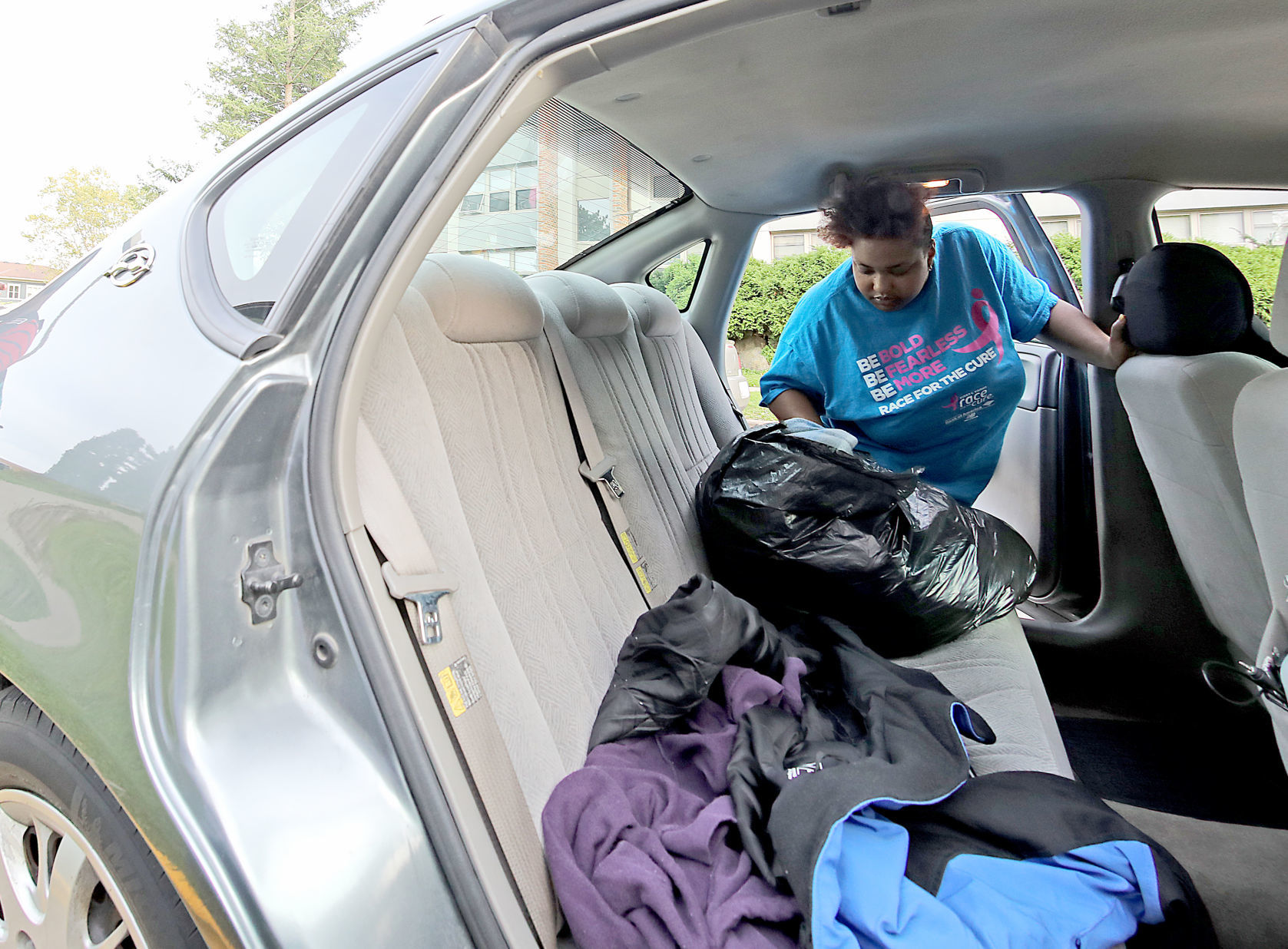 Jim Wheeler: In my 27 years as a Madison police captain and now as a volunteer for the United Way of Dane County, I know how essential it is to address family stability and its biggest disrupters. Strong families make strong, safe and thriving communities.
I volunteer with United Way because its evidence-based strategies are working...
...Here's how the United Way and its partners are solving the problem:
By providing direct access to affordable housing. This means moving low-income families with barriers to housing directly into apartments they can afford, and working with developers to get more affordable workforce housing built.
By providing quality case management. This means partnering with upwards of 2,000 families a year to identify goals and to plan and support them.
By strengthening landlord-tenant relationships. This includes eviction prevention and advocating for families on both sides of the housing process through one-on-one conversations with landlords and property managers.
By believing in the potential of families and unleashing their ability to achieve self-sufficiency and thrive.
In 2018, we invested in more than 4,500 local individuals and families in our housing work alone, who are now on paths out of poverty...
...more

Ken Notes: WELL SAID! I would add that we should look at some non-traditional models as well. Micro houses (like in Milwaukee for homeless vets), Co-living and tiny apartment units, and more should be a PART of the mix. Also we should stress the importance of integrating our efforts into mixed income neighborhoods. Finally I like the Habitat model of ownership. Mental healthcare also need to be a part of the solution... I see a radio show on this in the near future, have somthing to say call me - 608.334.2174....