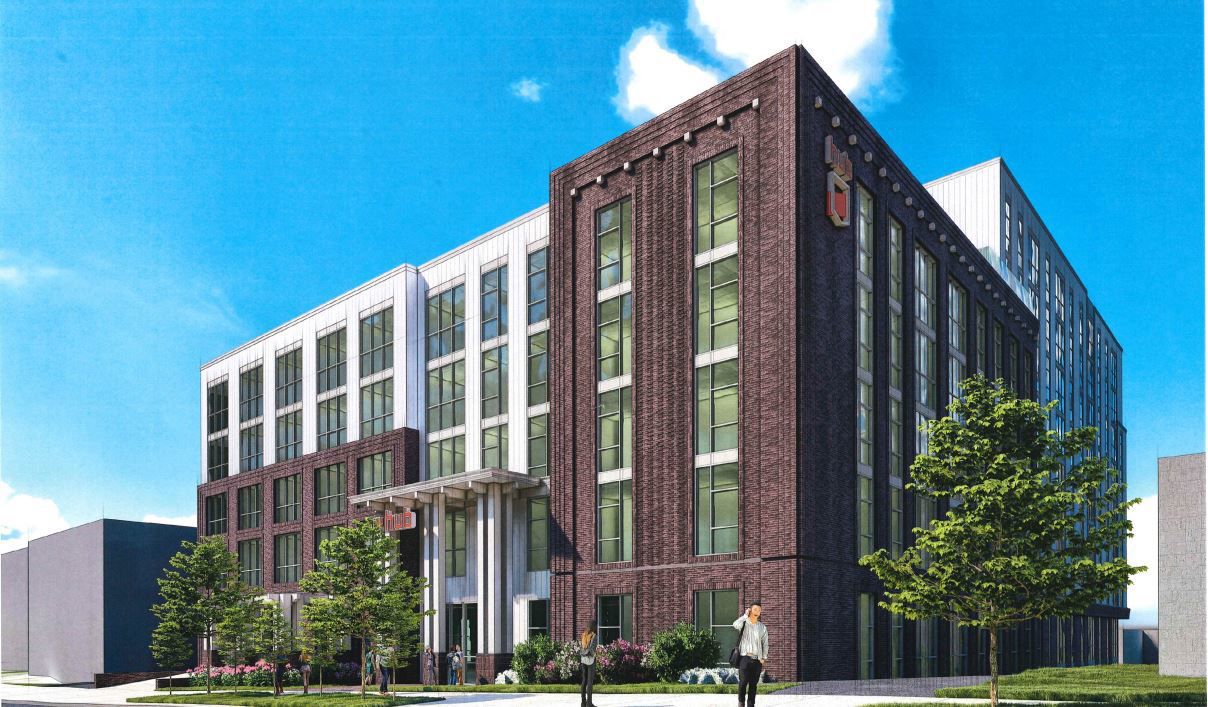 Continuing an upscale student housing boom, a developer is proposing a seven-story, 124-unit tower with a rooftop swimming pool amid the fraternities and sororities that line historic Langdon Street.
But the proposal is raising questions about how the building's modern architecture fits on the street, parking and security.
Core Spaces, based in Austin, Texas, and Chicago, is proposing the new Hub II housing on the site of The Langdon Apartments, a massive, seven-story cream and brown brick structure that sat vacant at 126 Langdon St. for a decade before it was demolished this summer...
...more