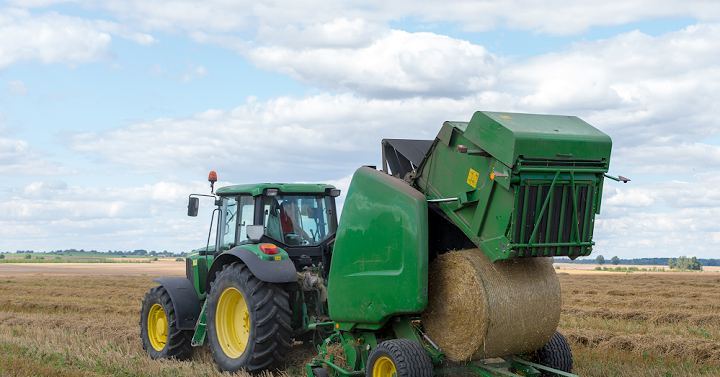 MADISON – Earlier this week, multiple bills were introduced by the state assembly created to help farmers, rural Wisconsin and the state's stressed agricultural economy. These bills were passed out of the Assembly Ag Committee as a first step.
"As a general agriculture organization, we see a lot of potential in these bills," said Wisconsin Farm Bureau President Joe Bragger. "We appreciate the attention that our legislators and our governor are directing toward rural Wisconsin. If we want our state to continue to prosper in agricultural commodities, we need the rubber to hit the road."
Two of the bills brought forth by the state assembly originated from Gov. Tony Evers who requested a special session to address rural Wisconsin issues.
See Also:
...more