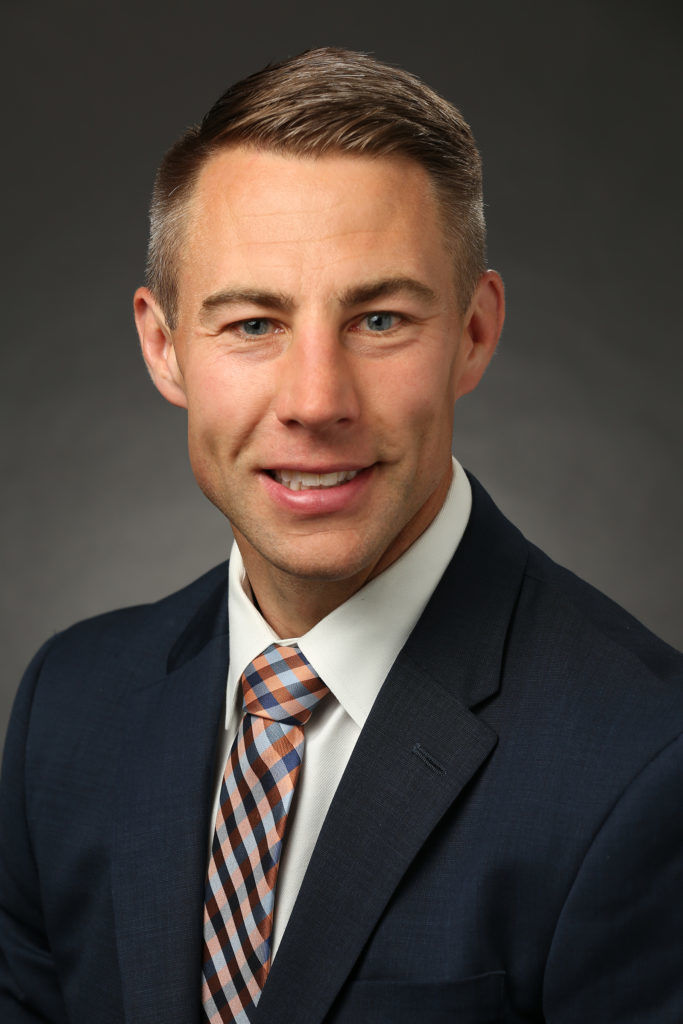 MILWAUKEE — Wisconsin continues to capture significant investment from global business leaders.
In just the past 12 months, companies such as Milwaukee Electric Tool, Oshkosh Corporation and Leonardo DRS have committed to constructing and occupying new corporate headquarters in Wisconsin. These three developments alone will create or retain over 2,500 jobs and add $75 million in local assessed property value. And Milwaukee Electric Tool just announced another massive campus in Menomonee Falls that could produce an additional 770 jobs in the area...
...more

Ken Notes: I have read the actual bill and am not too worried, but we really need to repeal and recreate the TIF legislation to mor align it with how it is actually used. Specifically we need to mandate development agreements, allow for single project TIFs, encourage multi-jurisdictional TIF developments, encourage pay as you go TIF funding, allow schools, tech, and counties to access partial funds from unused portions of deposits, encourage land acquisition for industrial, retail and housing developments in districts...