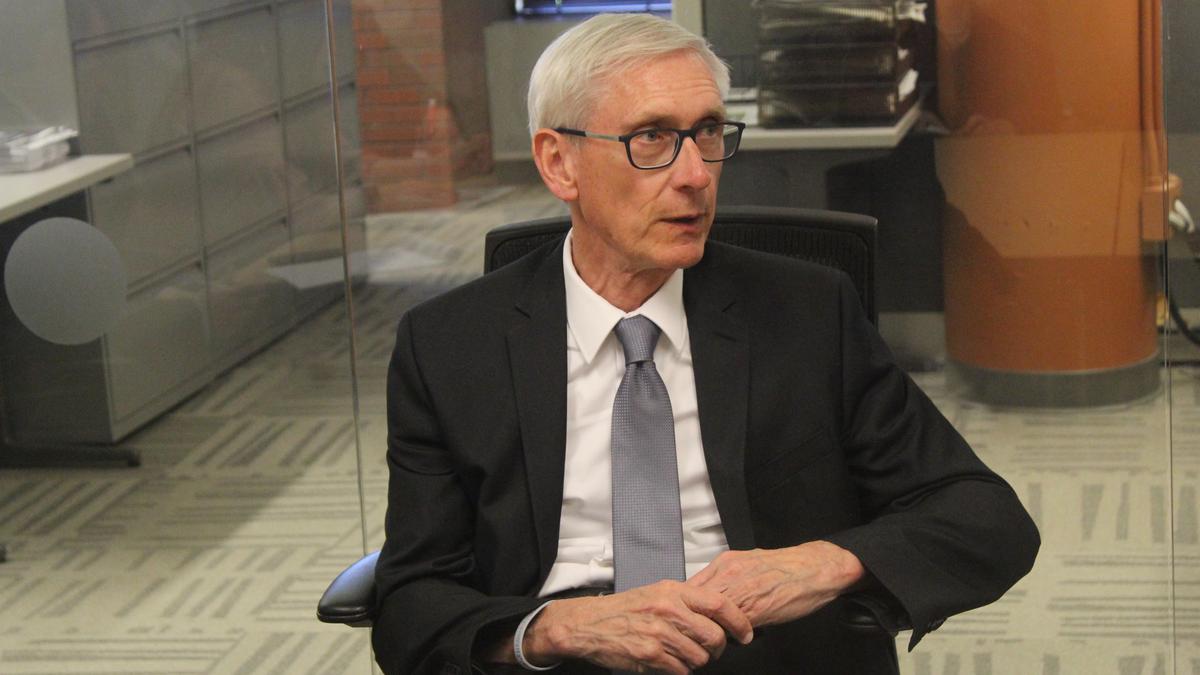 The Wisconsin Department of Administration awarded Racine County a $2 million grant from a Community Development Block Grant program to provide low- and moderate-income individuals with job training.
The grants are awarded through the U.S. Department of Housing and Urban Development. Wisconsin Gov. Tony Evers made the announcement Feb. 13.
"Expanding access to affordable career training is critical to ensuring that folks have the opportunity to get ahead in our state with good paying jobs in high-growth areas," Evers said in a press release. "Workforce development is about more than counting job creation, it`s about connecting the dots to make sure that Wisconsin is working for everyone and I look forward to seeing the positive impact these funds have on the Racine County area."...

...more