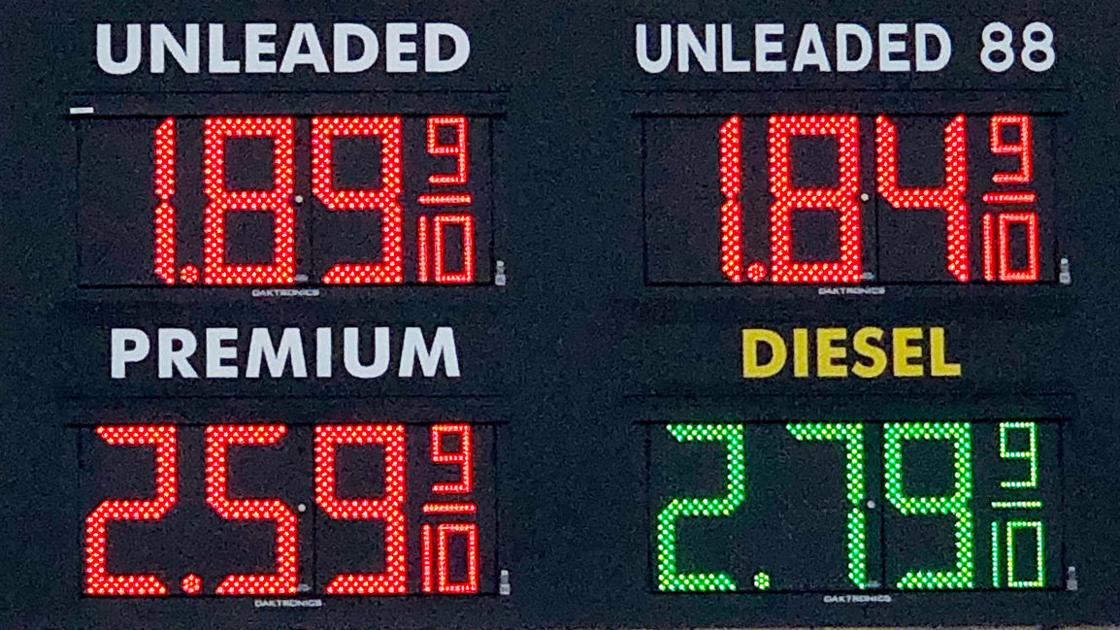 Responses to COVID-19 continued to ramp up over the past week as Washburn County in tandem with the world tried to limit the spread.
In Wisconsin, a overriding change came with an order from Gov. Tony Evers that banned non-essential travel in the state and shut all non-essential businesses until Friday, April 24, or until the order is superseded.
The first cases of the virus in the northern part of the state were confirmed last week, and by Tuesday, March 24, one case was confirmed in Bayfield County, two in Chippewa County, four in Douglas County, four in Eau Claire County, and four in St. Croix County....
...more