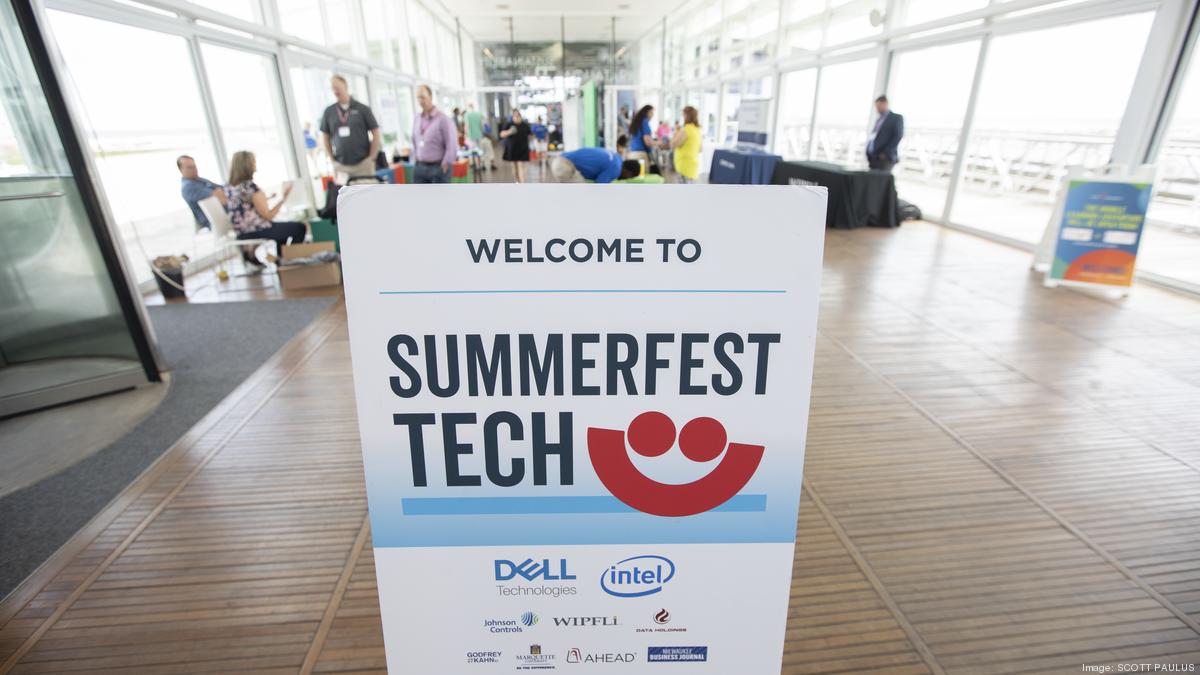 Milwaukee World Festival Inc., which produces the annual Summerfest music festival in Milwaukee, is shifting its two-day technology showcase into a one-day virtual event to take place later this year.
The event, Summerfest Tech, previously was rescheduled to September to coincide with a new time frame for Summerfest, which has since been canceled for this year due to the Covid-19 pandemic.
This year`s virtual event, to take place on Sept. 2, will feature a $20,000 startup pitch competition produced by Startup Wisconsin and sponsored by Wauwatosa-based accounting and consulting firm Wipfli, and presentations from leaders at Johnson Controls, Dell Technologies, Chicago-based U.S. Cellular and Milwaukee`s Data Holdings, along with a presentation by venture capitalist Rashaun Williams...
...more