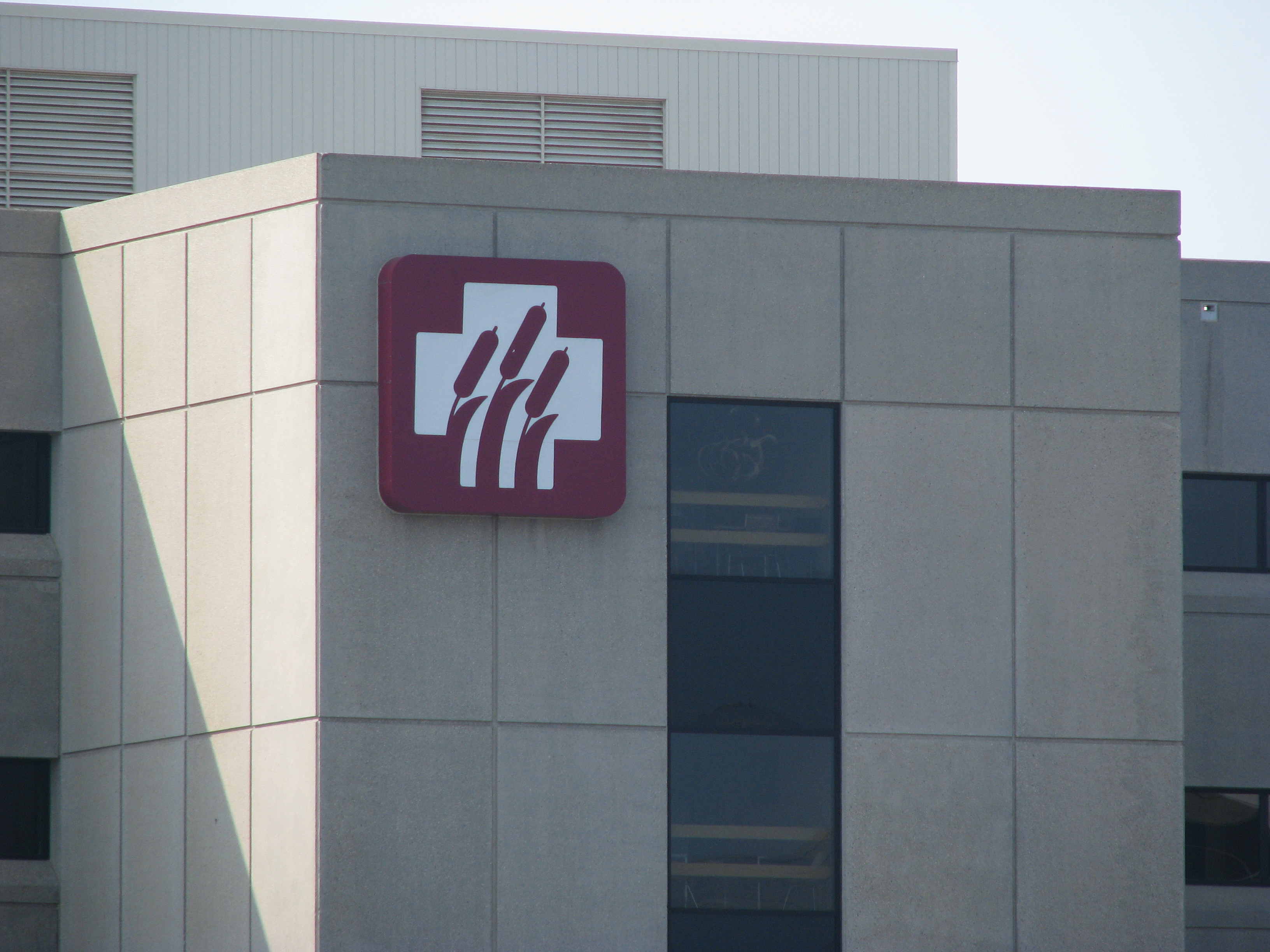 The scientific race to understand COVID-19 will be fueled in part by a central Wisconsin testing center.
The federal Centers for Disease Control and Prevention are running multiple studies on the virus, how it's transmitted and how it can be treated. This month the CDC awarded a $22.5 million grant to a Marshfield Clinic laboratory to serve as the nation's center for the testing that will make these studies possible.
Jennifer Meece, director of the Integrated Research and Development Laboratory at the Marshfield Clinic Research Institute, said the lab will double the number of its scientists as it prepares to conduct COVID-19 tests on samples received from study subjects across the U.S. These include participants in "cohort studies," which are studies over time of people who share certain characteristics. For example, one CDC study is specific to health care workers.
...more