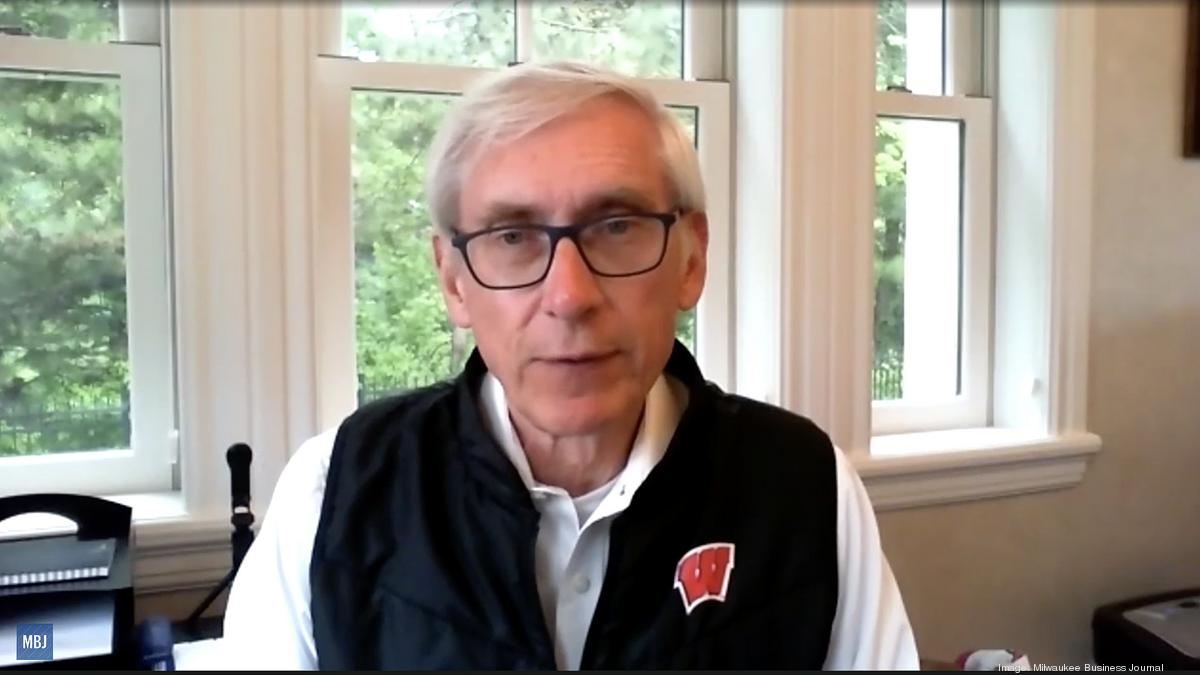 In September, the Public Service Commission of Wisconsin will begin accepting applications for $24M in broadband expansion grants...
...more

Ken Notes: This sounds great but the actual cost to a rural internet desert is millions per. This is also 24 million that will be paid to companies making millions per day on the service they already provide. Since they will still charge the customer at the other end, we are in fact paying them to provide service on which they will profit.

We need to trade the "access rights" to high profit urban density for providing rural systems that are not profitable. We need leadership and direction and while I applaud the task force, I am not sure they are positioned to play hardball with the existing vendors. Also for the record we are talking about roughly 5% of the State population not able to access high speed internet, I promise if we suggest limiting the profits of the nine major provider until they provide 100% coverage they will lay cable, dual pair copper, and 5G towers 24/7. The providers can fix this - we can not!