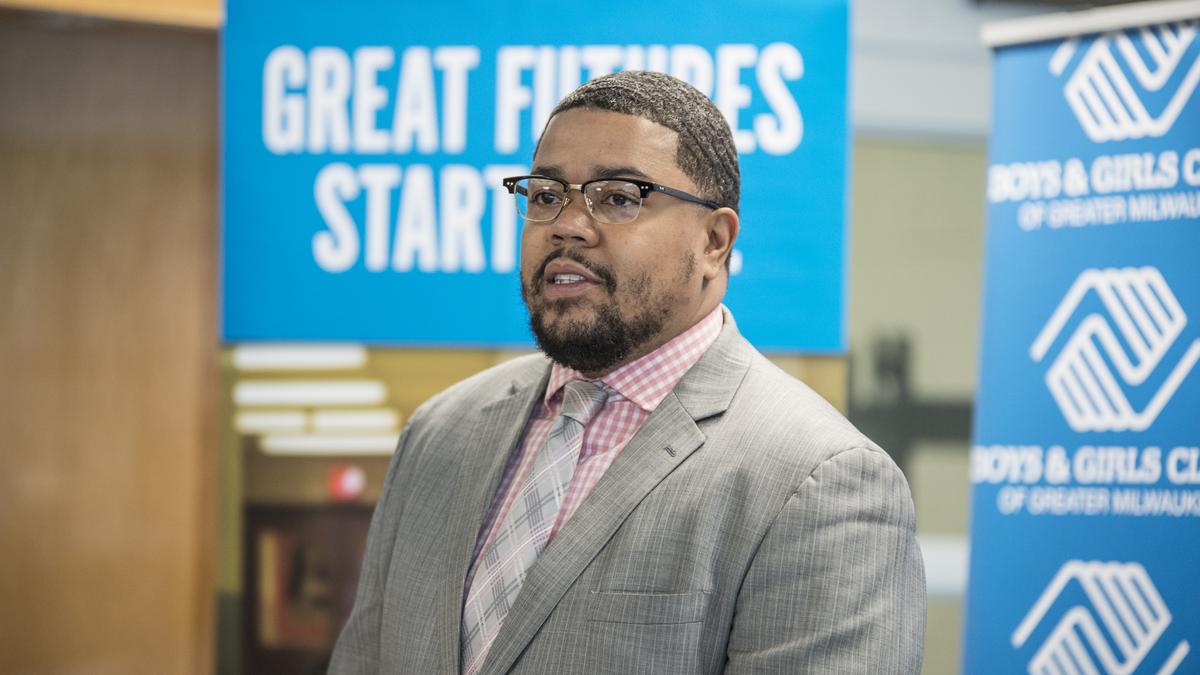 The City of Milwaukee is looking into using tax dollars to finance a homeownership assistance program.
The Milwaukee Common Council on Tuesday approved legislation directing the commissioner of the Department of City Development to prepare a report on the feasibility of using tax incremental financing for a homeownership assistance program...
...more

Ken Notes: I like this in principal but believe the private sector Habitat For Humanities can do a better job than government programs, so I would partner with them and ask for more and smaller homes. If we used well designed stick built mini homes and apartments as part of the mix we could make a huge dent in homelessness and affordable homes. 200 to 400 sq feet is better that a doorway on the street or having to commute 30 miles into the city. They could also create pride of ownership, a desire to move up, and by integrating these developments into existing communities we could create both socioeconomic and race diversity. I love the idea of creating a TIF District in neighborhoods with established or potentially new housing, retail or commercial development.