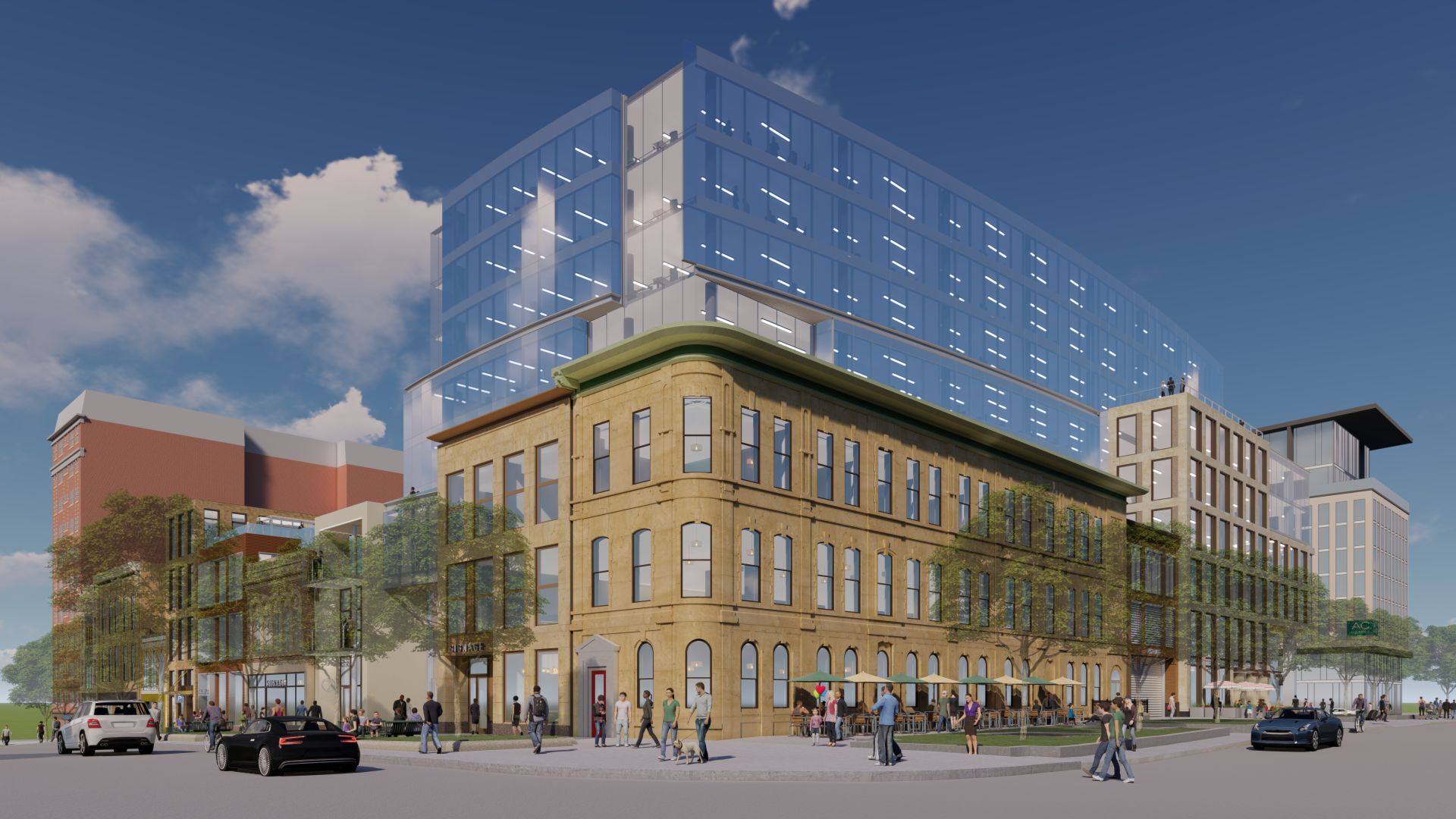 Madison's City Council signed off on an estimated $130 million redevelopment on Capitol Square despite concerns from a neighboring downtown restaurant that it will restrict their panoramic views of the Capitol.
Ald. Mike Verveer, District 4, lauded the project's potential to encourage major Madison employers to stay downtown, expand the employment base and provide a boost to downtown retail.
"This absolutely is a monumental development for the downtown, indeed, for the entire city," Verveer said.
The project still requires final approval from the Urban Design Commission, which is expected to occur Dec. 2. It received unanimous approval from the Plan Commission Nov. 9.
...more