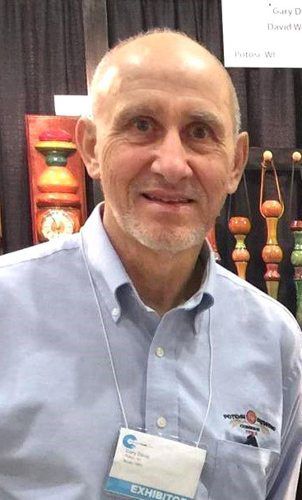 CUBA CITY, Wis. — A developer spearheading a regional housing project in southwest Wisconsin is exploring other funding avenues after it could not secure land commitments from participating communities in time to apply for state tax credits.
However, continued demand for rural housing has led staff at Dimension Development to consider selling units to homebuyers rather than renting.
"With these communities, the No. 1 thing everyone has asked for is homes for ownership," said Development Director Jocelyn Borchardt...
...more