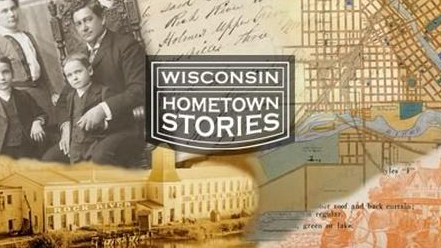 Venture around Wisconsin from the comfort of your living room with Wisconsin Hometown Stories!
Each story is a celebration of the evolution of a town, city or county in Wisconsin, its residents and the stories they have to tell.
Stories include Door County, Eau Claire, Green Bay, Janesville, Juneau County, La Crosse, Manitowoc-Two Rivers, Neenah-Menasha, Oshkosh, Sauk Prairie and Wausau.
Educational resources for elementary, middle and high school students are also available.
...more