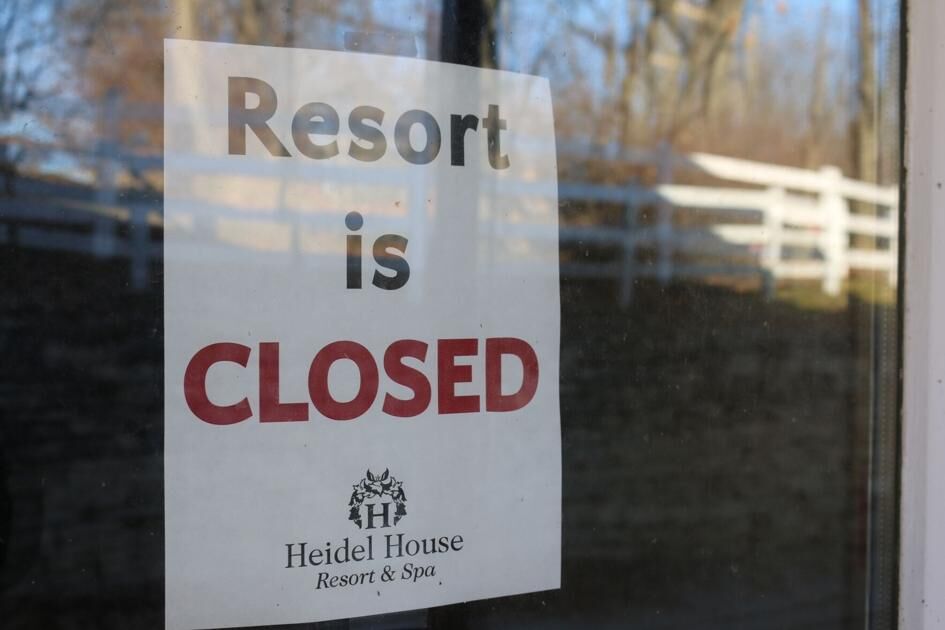 The city of Green Lake is getting closer to borrowing about $3 million to support the Heidel House redevelopment.
During Monday's Committee of the Whole meeting, the Green Lake Common Council received a presentation from PMA Securities LLC Public Finance Director and the city's financial advisor, Brian Della, regarding the investment.
Della, who appeared via Zoom, explained that the city entered into a developer's agreement with Green Lake Hotel Group LLC in September.
As part of the agreement, he noted Green Lake Hotel Group is guaranteeing the city a certain amount of "tax increment revenue" each year in return of the city's investment of roughly $3 million or 60% of the project costs...
...more