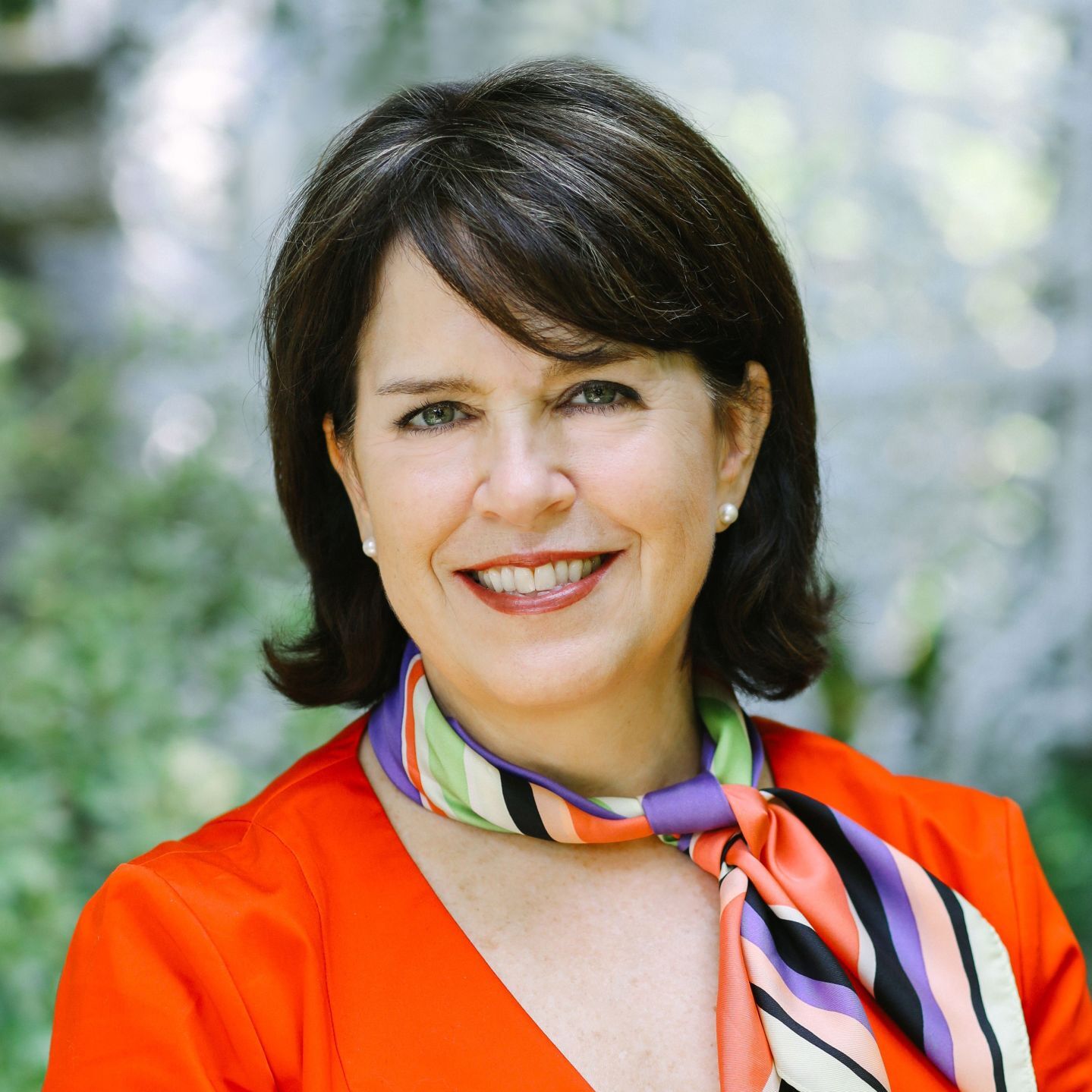 A heralded tourism official in Tennessee has been named the next leader of Destination Madison.
Ellie Westman Chin was announced Tuesday by Destination Madison's board of directors as the tourism organization's president and CEO.
Westman Chin, 55, replaces Deb Archer, who retired at the end of 2020, and enters a market that like most others has been decimated by the COVID-19 pandemic with the loss of sporting events, business travel, and conferences and conventions. Lakes, bike paths, restaurants and the arts are among the Madison-area amenities that attracted Westman Chin and her husband to the city, and the opportunity to lead Destination Madison, one of the Midwest's premiere tourism organizations, was professionally attractive...
...more