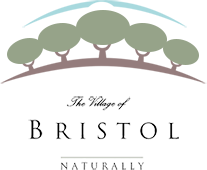 Bristol Commons, a single- and multi-family project from Bear Development that would increase senior housing options, received a slate of initial approvals by the Bristol Village Board this week.
The residential development planned south of Highway 50, where 130th Avenue ends, calls for seven single-family lots and 48 multi-family units in six buildings on 10 acres of a larger tract of land. Plans also call for a clubhouse.
"I've been a big proponent for senior housing for years, and I'm so glad to see this come about," Trustee Carolyn Owens said...
...more