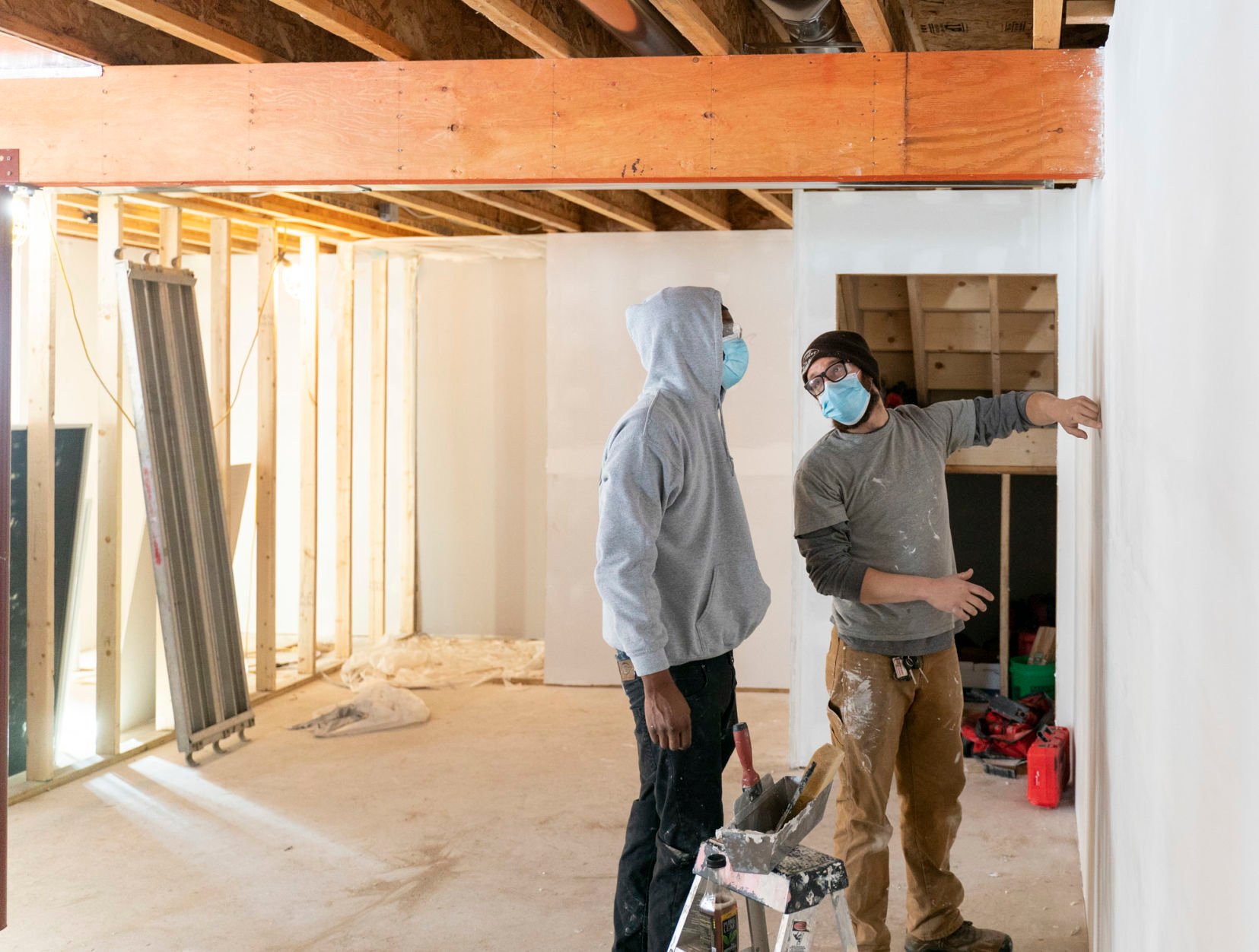 About a quarter of participants in Operation Fresh Start end up with a career in the trades after learning construction skills in a program that also leads to a high school diploma.
The rest use the experience to take other career directions.
It's all part of the design of the program, which is celebrating its 50th year, and has been able to carry on with no disruption during the COVID-19 pandemic after a "stay-at-home order" was lifted and safety protocols were put in place.
Kevontay Deans, 18, is an example of someone planning to forge a completely different direction and go into real estate after he completes Operation Fresh Start's Legacy program...
...more