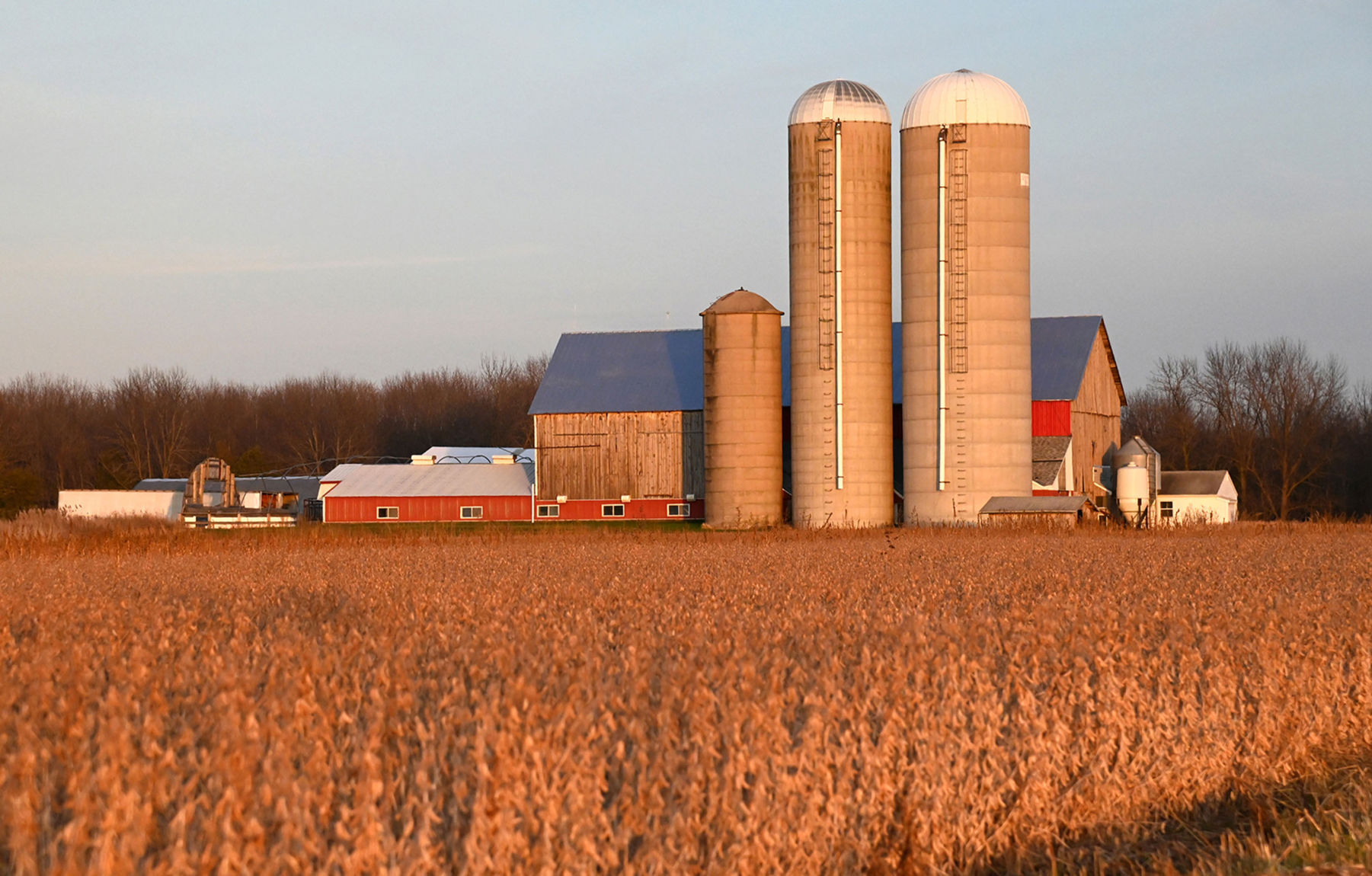 Defining the term "rural" can be a little subjective, but when discussing statistics, choosing a standard can be useful.
"We can kind of paint different pictures for rural Wisconsin depending on how we want to define rural Wisconsin," said Steven Deller, UW-Extension community development economist and professor in the Department of Agricultural and Applied Economics at UW–Madison.
But the popular choice for classification during the virtual Wisconsin Rural Economic Summit on Jan. 25, was to abide by the county classification of nonmetropolitan, simply defined as not classified as metropolitan....
...more