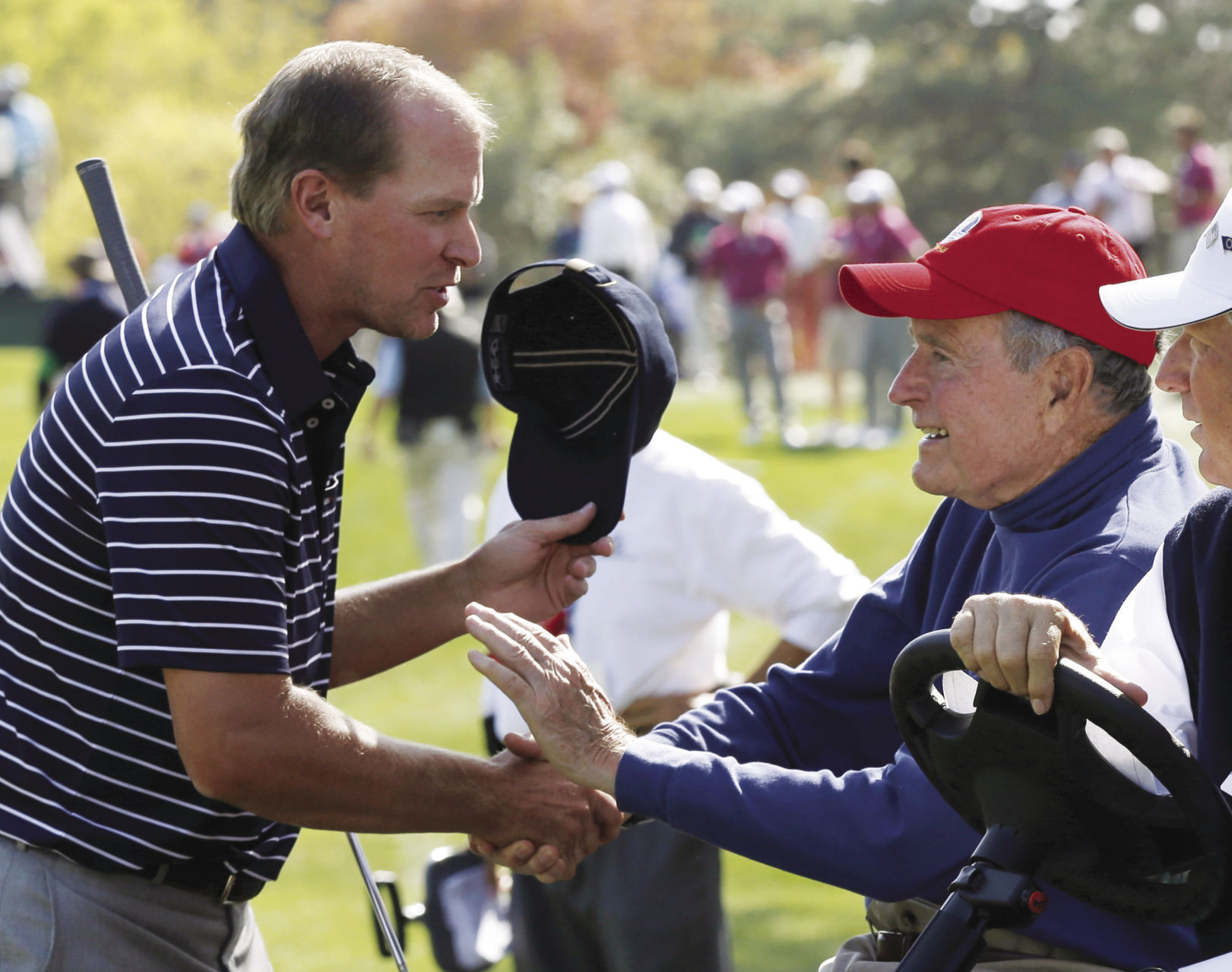 Steve Stricker had a great weekend.
First of all, he was playing golf in Scottsdale, Arizona.
Scottsdale is to Phoenix what Mequon is to Milwaukee. The San Francisco Giants play their spring training games there. You don't make minimum wage and live in San Francisco or Scottsdale.
Scottsdale blocks off their old downtown to vehicle traffic. People walk the streets, going into the numerous clothing stores and other shops. Residents operating golf carts and bicycle-driven rickshaws are the Uber drivers of the district...
DO NOT FORGET!
...more