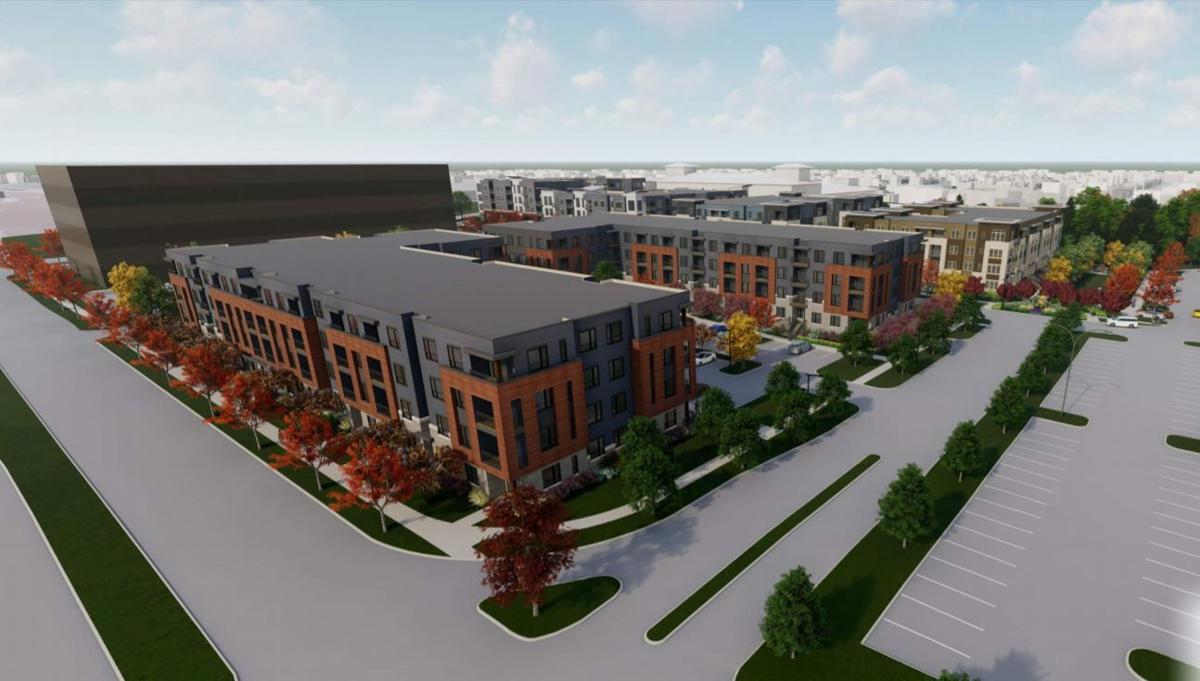 MADISON, WI. FEB. 9, 2021 – The City of Madison is receiving a $250,000 state grant to assist in the redevelopment of the Westgate Mall site.
The Idle Sites Redevelopment Grant from the Wisconsin Economic Development Corporation (WEDC) will support the demolition of the remaining portions of the Westgate Mall to prepare the site for a mixed-use development.
The redevelopment construction will take place on roughly 10 acres of the north portion of the site. The grant will be used to remove all hazardous materials and demolish the more than 200,000 square foot mall so that site work and construction can begin.
"WEDC is committed to helping communities invest in revitalizing different sites to encourage economic growth," said Missy Hughes, secretary and CEO of WEDC...
See Also:
...more