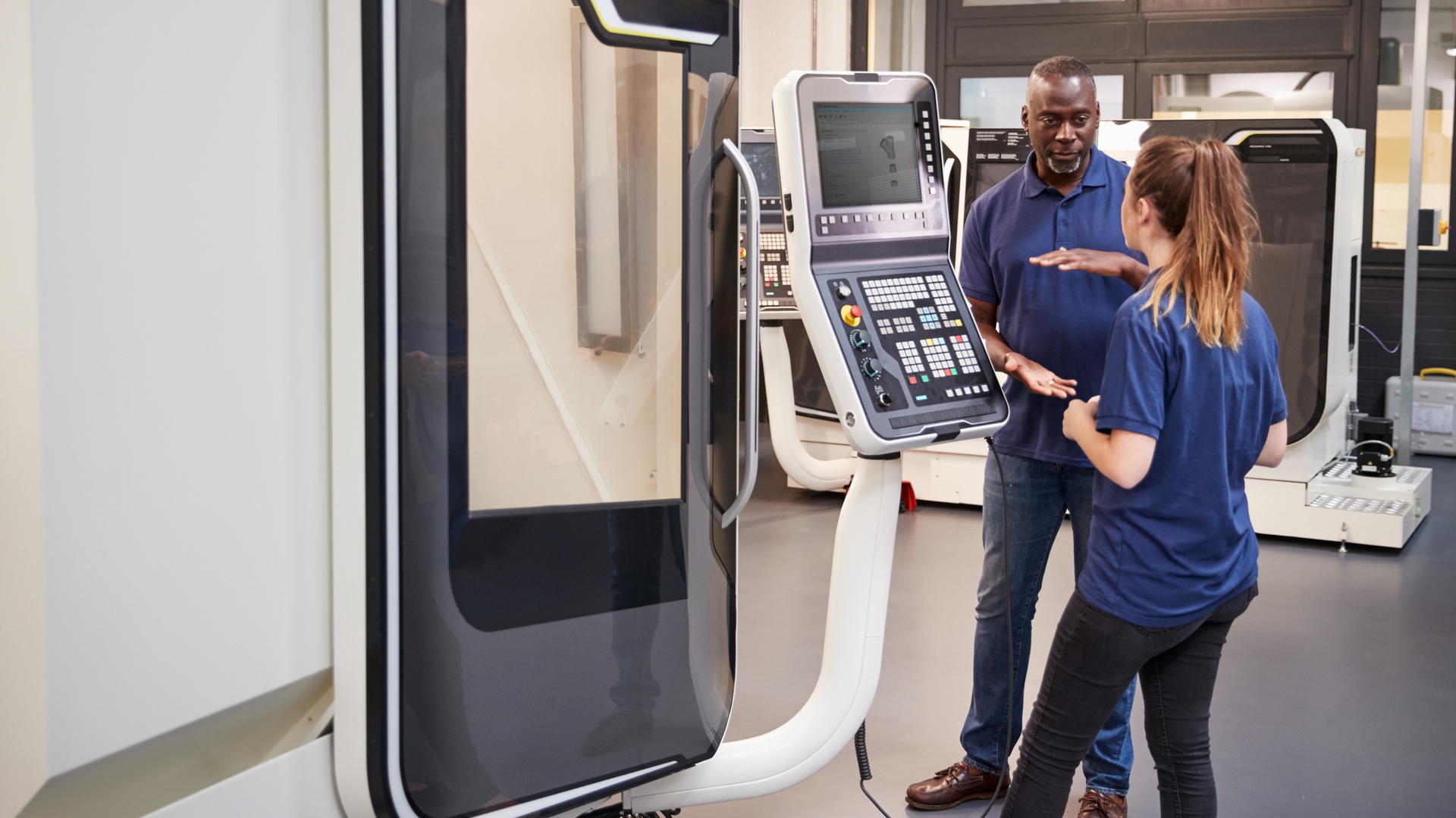 The Badger State has a workforce problem.
Despite the fact that so much of Wisconsin's workforce depends on manufacturing, the Badger State is faced with a skills shortage. NEWMA is working diligently to change that fact, with an array of partnerships and programs focused on bringing Industry 4.0 to Wisconsin.
NEWMA stands for the Northeast Wisconsin Manufacturing Alliance. The organization is composed of over 300 members, of which 190 are manufacturers. Their goal is to promote manufacturing in the Northeast Wisconsin region, and it all starts with jobs.
Solving an Ongoing Challenge...
...more