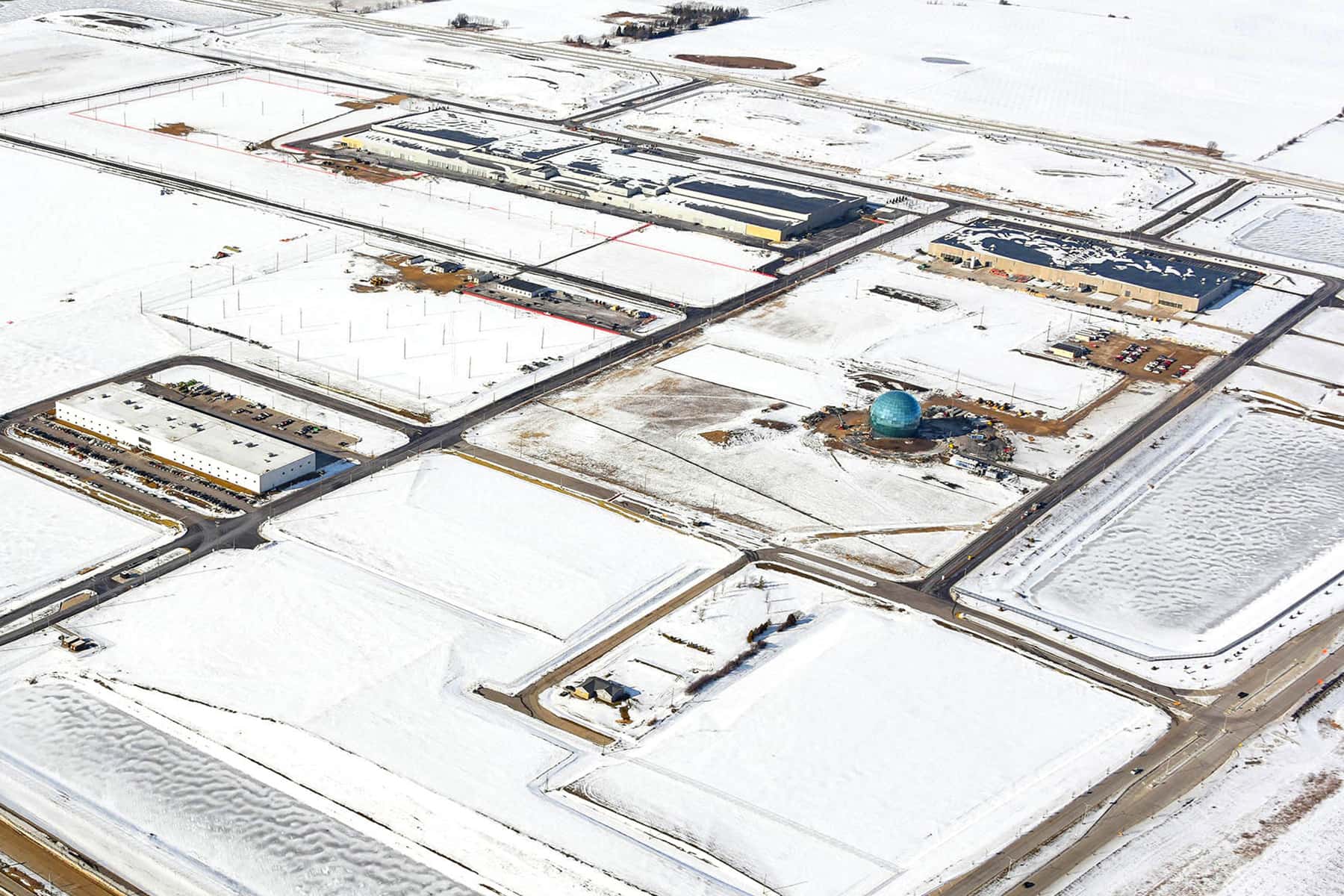 Recent news reports have exposed the ongoing contract renegotiations between the Wisconsin Economic Development Corporation (WEDC) and Foxconn, related to the controversial LCD factory which Foxconn promised to build in Mount Pleasant. featured several statements offered by Featured statements from state representatives Robin Vos and Van Wanggaard about the project that were identified as misleading and factually incorrect.
In response to a question on whether new state legislation would be needed to renegotiate the contract that WEDC has determined to be broken, Senator Wanggaard claimed "Foxconn is in substantial compliance with their existing contract…" His statement was categorically false.

According to the written agreements, Foxconn is required to (1) build a 10.5 Generation LCD factory, (2) create and maintain approximately 13,000 full-time jobs, with an average salary of at least $53,875 plus benefits, and (3) invest approximately $10 Billion, mostly Area I in Mount Pleasant...
Of Interest to Ken if not Wisconsin:
...more