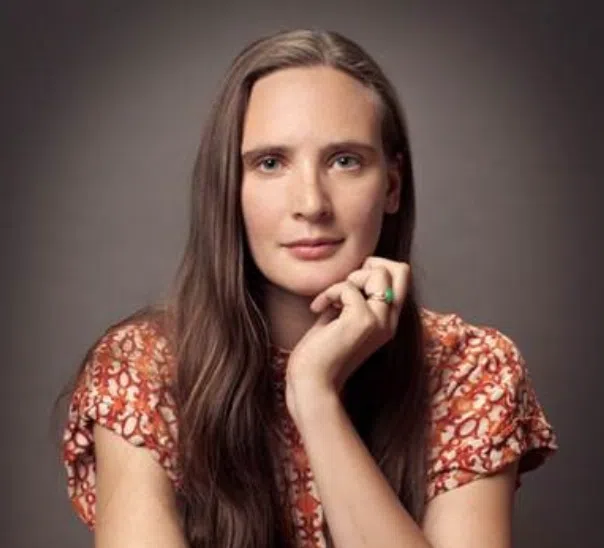 If you've heard or read any stories about economic development in the Northwoods, you've more than likely come across the name Brittany Beyer.
Beyer is currently the executive director of Grow North, an economic development organization focused on Northern Wisconsin. She also serves on the Governor's Blue Ribbon Commission on Rural Prosperity and currently chairs the state's Taskforce on Broadband Access...
...more

Ken Notes: We need to reinvent our rural economic development incentives. I will go back to an old idea I had. Allow a percentage of local TIF investment based on value and an agreement guaranteeing this, tax credits for any new job with a certain income and benefit level, and training credits -- for ANY new development regardless of location.