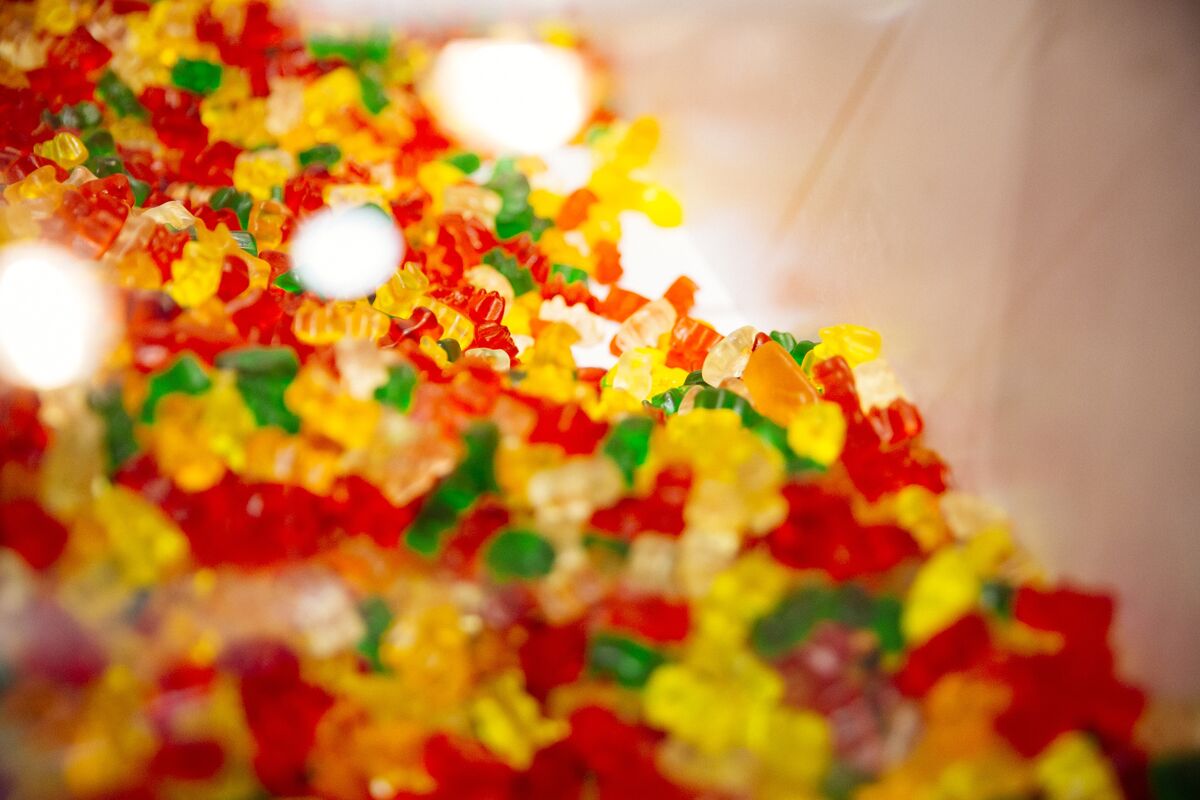 Hey y'all, it's Austin. The future of American manufacturing may not rely on ultra-flat-screen TVs, robotic coffee baristas or even electric vehicles. It might just depend on gummy bears.
Last week, Taiwanese manufacturing giant Foxconn Technology Group teased a major update to its government-subsidized Wisconsin factory. The project has come under fire for years over inexplicable delays and opaque changes. The world's largest electronics contract manufacturer said Wisconsin could be the home of its future electric-car plant, which would give the Badger State a manufacturing foothold in the hot automotive market.
Wisconsin leaders weren't immediately enamored with Foxconn's promise du jour. Days after the news, the state economic agency overseeing the Foxconn development published a newsletter that touted not the potential for EV production but, of all things, gummy bear manufacturing. The century-old German candy maker Haribo GmbH, the agency wrote, is building a new "state-of-the-art facility" that's expected to churn out 132 million pounds of confections annually and create 385 jobs...

...more