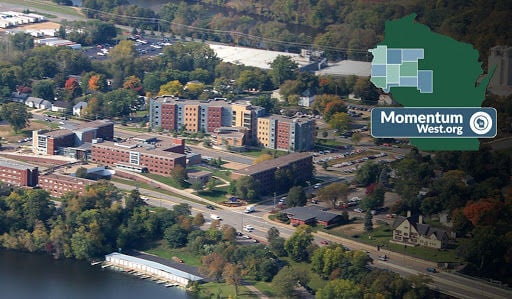 Momentum West, a regional economic development organization, will host its Annual Meeting and Economic Development Awards virtually on March 31 from 11 a.m. to noon.
This well-attended event celebrates the best of West Central Wisconsin and those who are making a difference in the community every day. Sponsored by Bremer Bank, it is an opportunity for the community to come together.
"We have a lot to celebrate in West Central Wisconsin. While 2020 was certainly a challenging and unprecedented year, it was also a year when local businesses, partners and organizations rose to those challenges. They demonstrated the strength, resiliency, dedication and innovative spirit that defines West Central Wisconsin. As a community leader I am proud of what we have accomplished together and pleased to be able to shine light on leaders within our community," said Steve Jahn, executive director of Momentum West...
...more