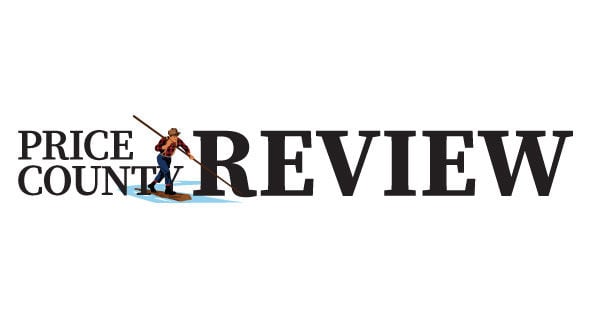 Weather Shield Manufacturing Inc., a manufacturer of windows and doors, is expanding its facility in Park Falls, a $3.6 million project expected to create 40 jobs over the next three years.
The Wisconsin Economic Development Corporation (WEDC) is supporting the project by authorizing up to $225,000 in state income tax credits over the next three years. The actual amount of tax credits Weather Shield will receive is contingent upon the number of jobs created and the amount of capital investment during that period.
"This investment by Weather Shield Manufacturing Inc. solidifies the company's continued commitment to Wisconsin and is a testament to the strength of our manufacturing industry," said Missy Hughes, secretary and CEO of WEDC. "In addition to the jobs created by this project, this expansion allows Weather Shield to take advantage of a growing market and position itself for future growth."...
...more