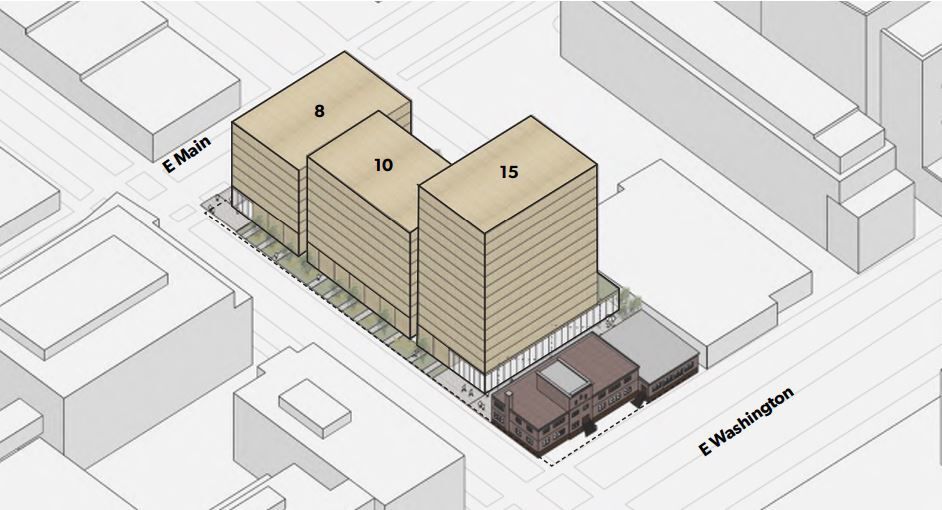 Two of the most ambitious development projects in recent memory will make presentations before the Madison Urban Design Commission on Wednesday night.
A team from Summit Smith development will seek initial or final approval from UDC for Block One of its Madison Yards project slated for 4702 Sheboygan Ave., near Hilldale Shopping Center on the site of the old Department of Transportation building.
Block One (of a seven-block development) includes 4 separate buildings that would occupy the corner of Segoe Road and Sheboygan Avenue....
...more