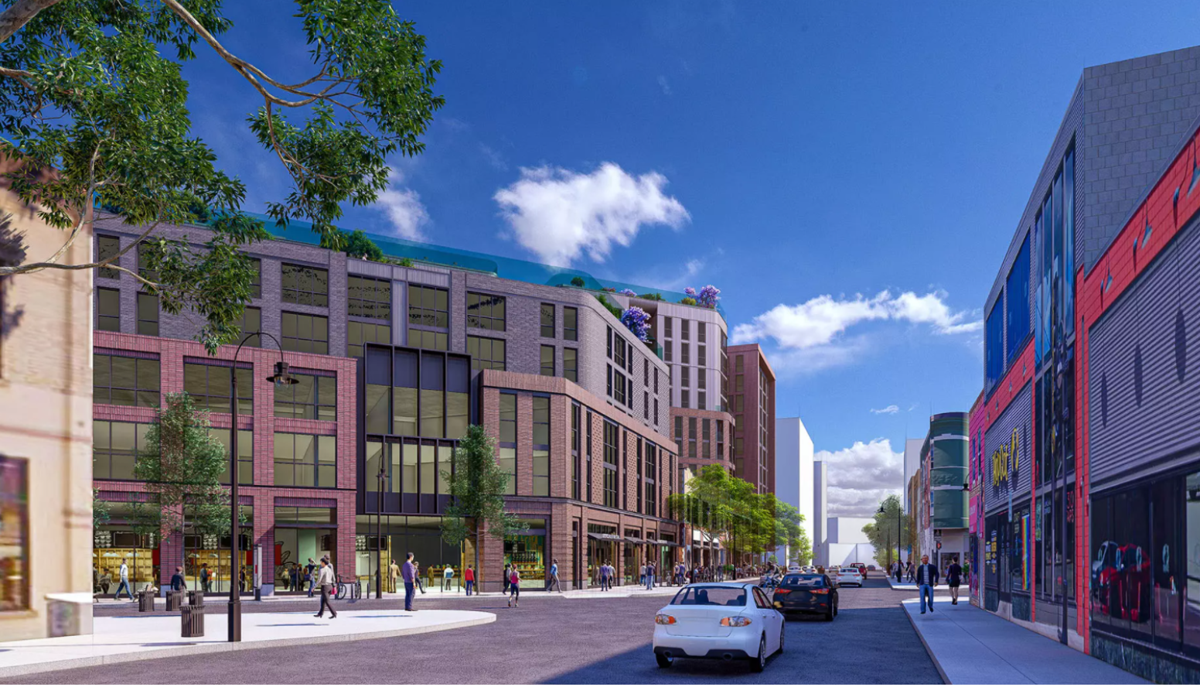 Oliv Madison, a 10-story development that would bring student housing to the State Street area, goes before the Urban Design Commission on Wednesday to seek final approval of its design.
The Oliv, which is being proposed by Core Spaces, would include a mixture of affordable student housing as well as retail space and a business incubator run by Florida-based Collective And Co.
The Urban Design Commission is the proposal's first hurdle towards gaining city approval. UDC reviews the design of buildings, how they fit with the surrounding neighborhood, approves the types of materials used, and gives development teams key architectural feedback. Typically, a development presents at UDC first and then goes on to seek approval from the Plan Commission, which essentially oversees the granting of permits to build at a certain location....

...more