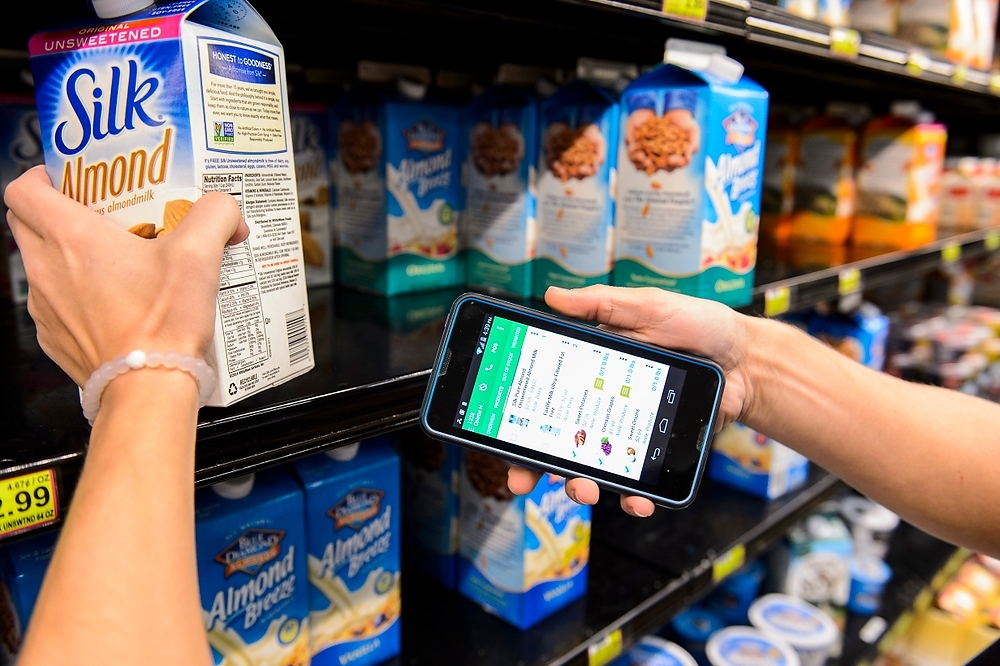 A Madison startup company that develops software for ordering groceries online has been sold.
GrocerKey was purchased by Point Pickup Technologies, a Stamford, Connecticut, company founded in 2015 that has developed a system that matches the type of delivery with the appropriate driver, vehicle type and location.
The announcement of the acquisition was made Thursday by Point Pickup. Rebecca Bellan of techcrunch.com reported that GrocerKey was purchased for $42 million....
...more