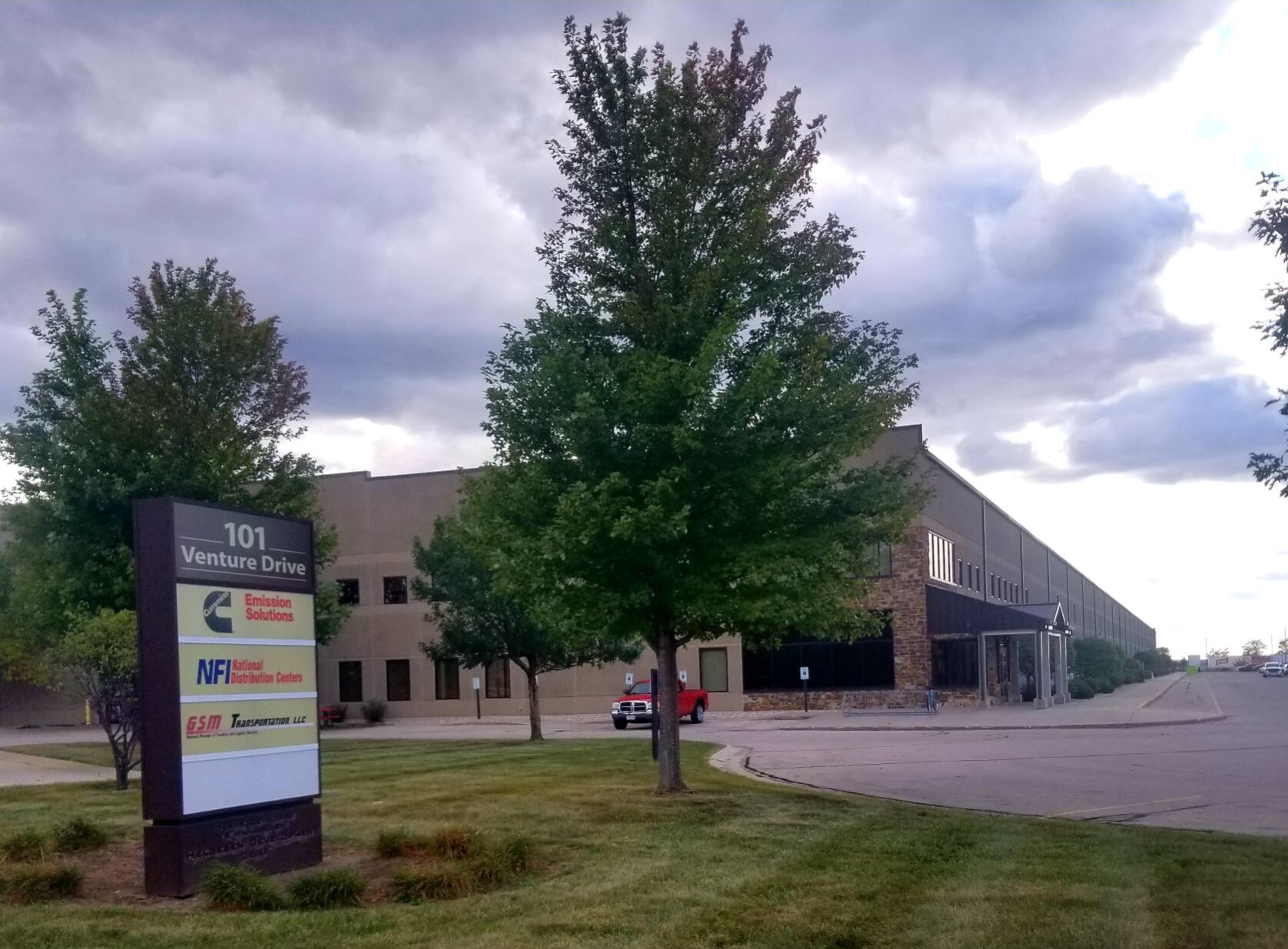 JANESVILLE—A Milwaukee commercial real estate group just scooped up half a million square feet of occupied warehousing and industrial properties in Janesville.
Zilber Property Group announced Tuesday it has acquired 500,000 square feet of industrial buildings along the Interstate 90/39 corridor on Janesville's south and east sides in a move that tacks on four, fully leased, warehousing buildings to its growing portfolio in Janesville.
The group announced its purchase of:...
...more