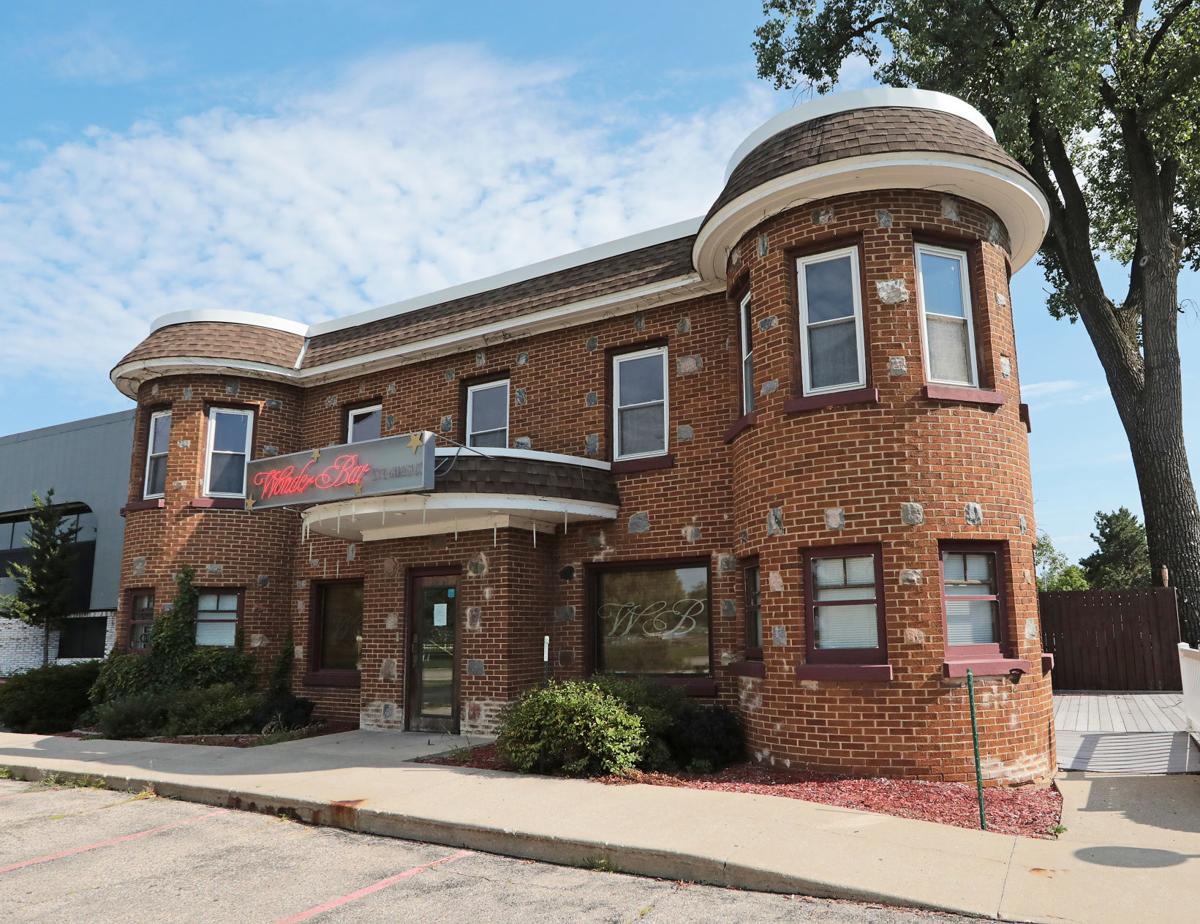 The Wonder Bar will likely be included in a revised development proposal after objections over demolishing the Prohibition-era steakhouse stalled the original $40 million housing project.
The current plan would relocate the bar closer to Olin Avenue, City Preservation Planner Heather Bailey said in an email to the Wisconsin State Journal.
McGrath Property Group had hoped to raze the Coliseum Bar & Banquet, 232 E. Olin Ave., and historic Wonder Bar steakhouse, 222 E. Olin Ave., to make way for an 18-story, $40 million structure, which would offer 291 apartments, 16,000 square feet of commercial space and five floors of parking.
When the development was made public in April, the Madison Trust for Historic Preservation began considering submitting a landmark nomination for the Wonder Bar. The trust had previously submitted a landmark nomination for the Wonder Bar in 2008 but withdrew it at the request of the owner in 2009. Ultimately, the trust submitted another nomination in mid-July, but the city deemed it inadequate for technical reasons.
...more