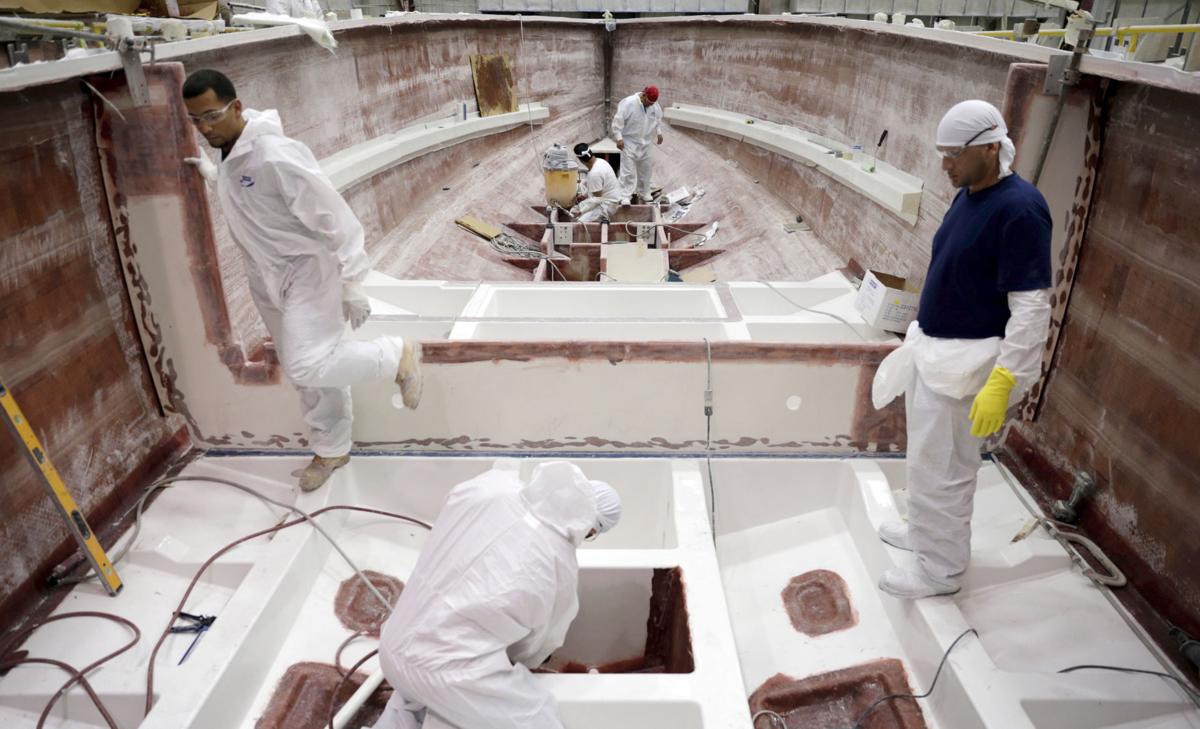 or more than 110 years, Wisconsin has been a leader in workforce innovation, advancing ideas to cultivate a workforce that remains the envy of the nation.
Today, that powerful cycle of worker productivity, economic growth, job creation and workforce training has contributed to a labor force participation rate that — at 66.5% — is a full 4.8% higher than the national rate of 61.7%.
And our statewide unemployment rate? At 3.9% we`re approaching our pre-pandemic levels. The seasonally adjusted numbers from August remain well below the national rate of 5.2%.
...more