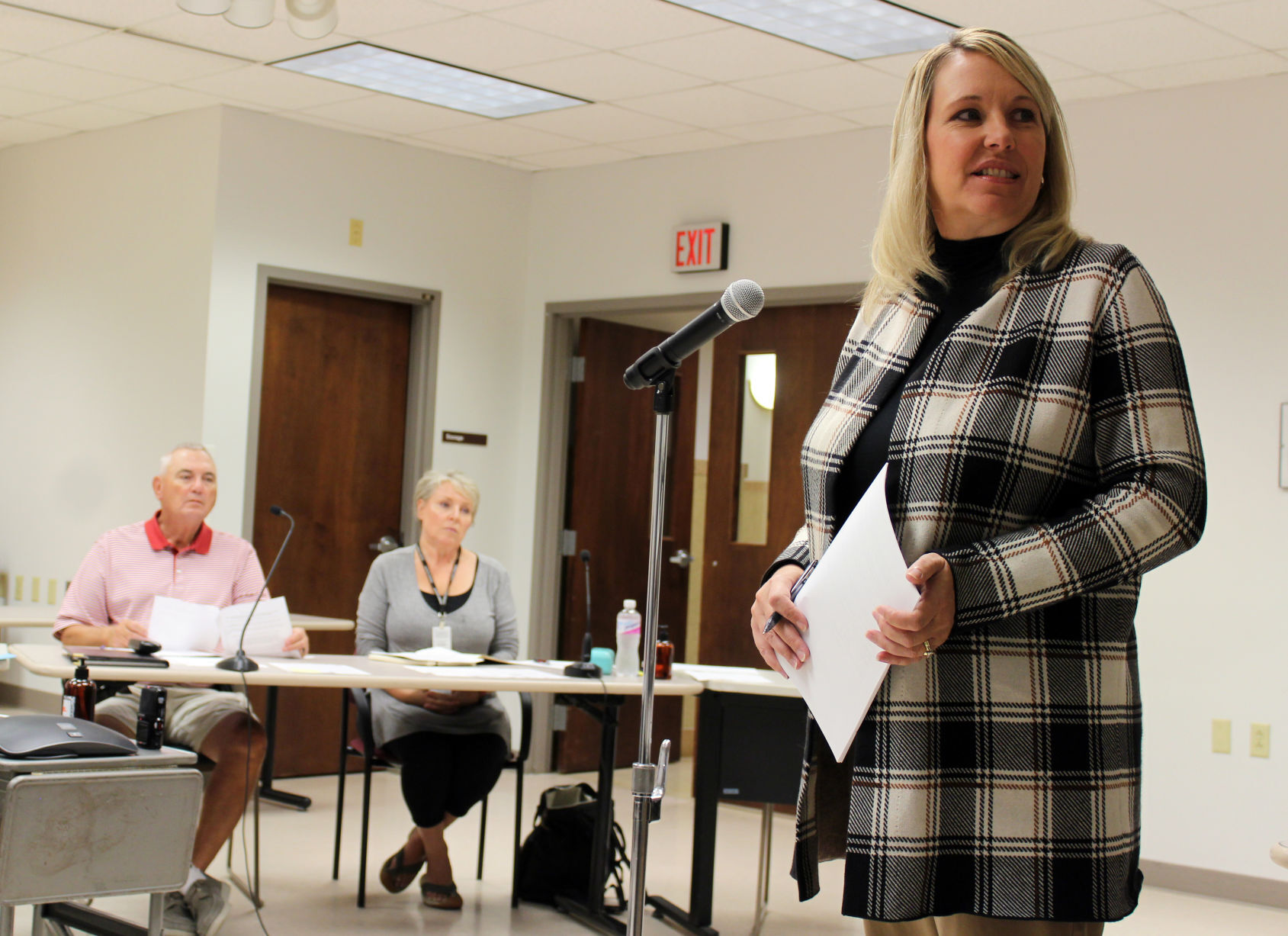 JUNEAU — Deb Reinbold of Thrive Economic Development provided an update on a grant application to the Wisconsin Economic Development Corporation to help develop affordable housing for local residents.
The grant is related to a potential pilot program in cooperation with the Watertown Community Health Foundation and Dodge and Jefferson counties. Thrive is making the application, and will help coordinate consultants in implementing the grant. Consulting firms that will be involved include Cedar Corp. and Movin' Out.
"If this pilot program is successful, it may be replicated throughout the state," Reinbold said.
...more