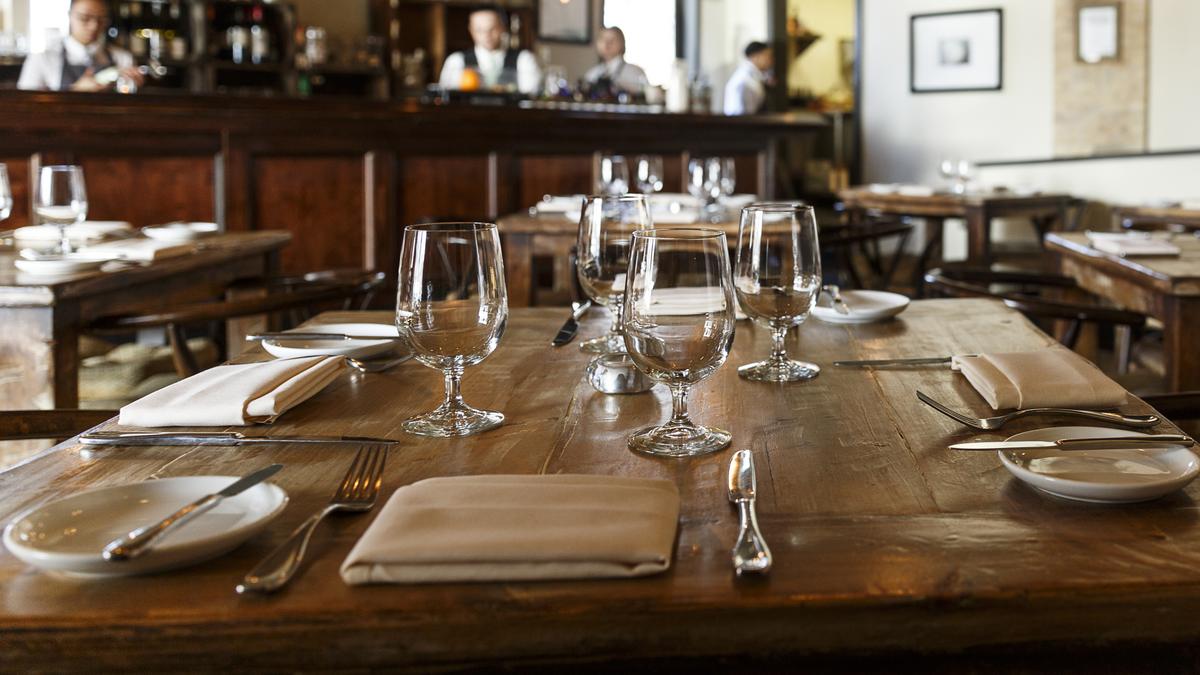 The Wisconsin Department of Revenue will look for restaurants that have annual revenue of more than $1 million and less than $7 million.
Through the Wisconsin Economic Development Corp.`s We`re All In For Restaurants program, the state awarded Wisconsin small businesses an additional $45 million, bringing the state`s Covid-19 assistance to over $220 million.
Restaurants will be eligible for $20,000 grants, with the goal of the businesses to receive the money before the end of 2020.
Funds came from the state`s allocation of Coronavirus Aid, Relief and Economic Security (CARES) Act funding. CARES Act funding will expire Dec. 31. This is the WEDC`s third phase of the We`re All In grant program...
See Also:
...more