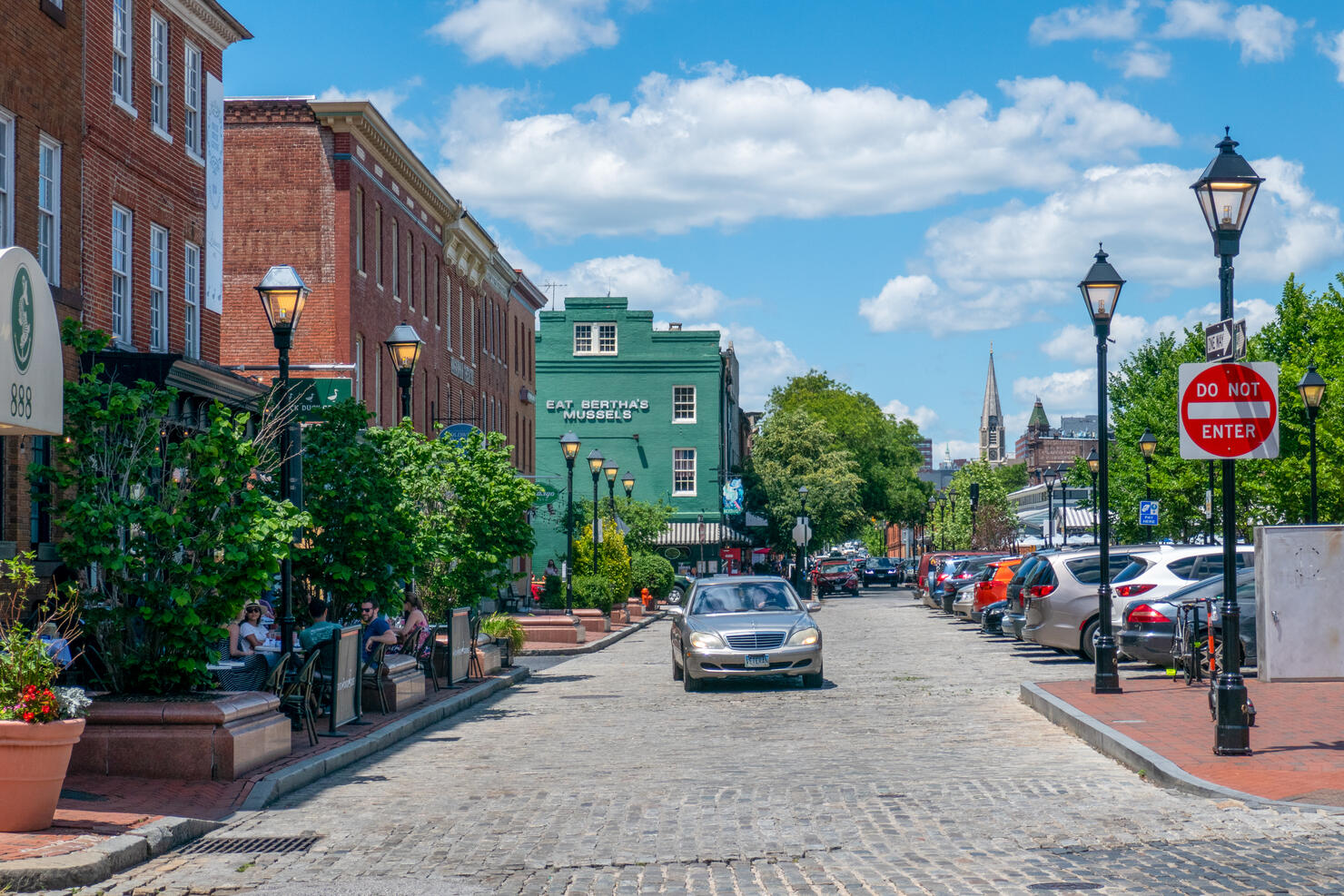 The New York Times releases a yearly list of places around the globe to visit for the year.
This year`s list is based on places to travel to that are "part of a solution" for a "changed world."
Among the 52 places on the list is one neighborhood in Wisconsin that made the cut.
Bronzeville in Milwaukee is said to be "thriving with businesses and the reopening of a noted museum, a Black district offering a sense of renewal."
The New York Times pieced together some historical facts and what you can expect when visiting Bronzeville:..
...more