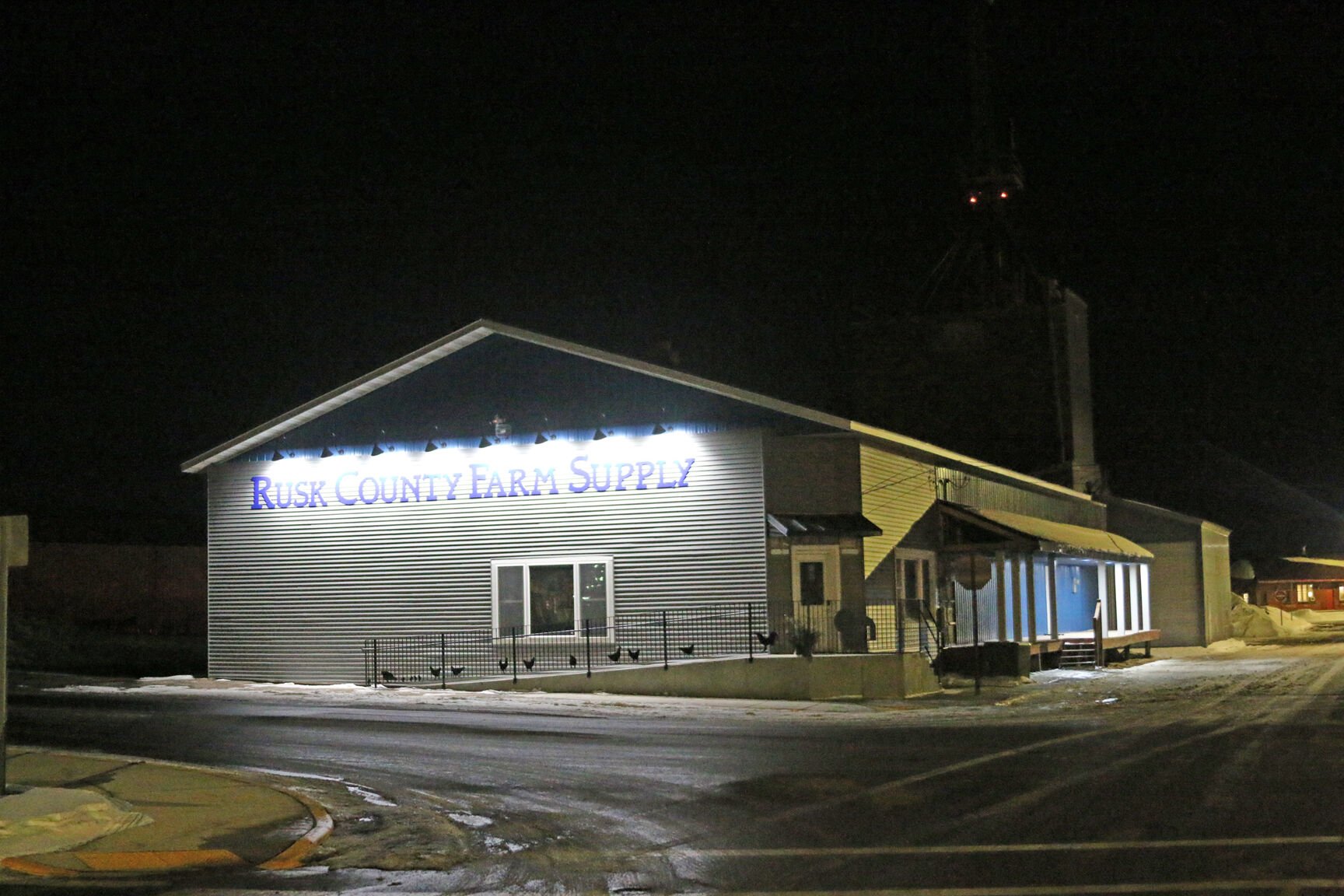 A state program launched to help businesses through the coronavirus pandemic is not only helping renovate a vacant building in Ladysmith, but also breathing new life into the city's downtown.
Rusk County Farm Supply is one of thousands of recipients statewide of $10,000 Main Street Bounceback Grants, a program administered through the Wisconsin Economic Development Corporation. The Main Street Bounceback grant program has now helped fill vacant storefronts in all 72 counties and has helped more than 3,400 small businesses and nonprofit organizations across the state.
The grants are helping small businesses move into vacant storefronts...
...more