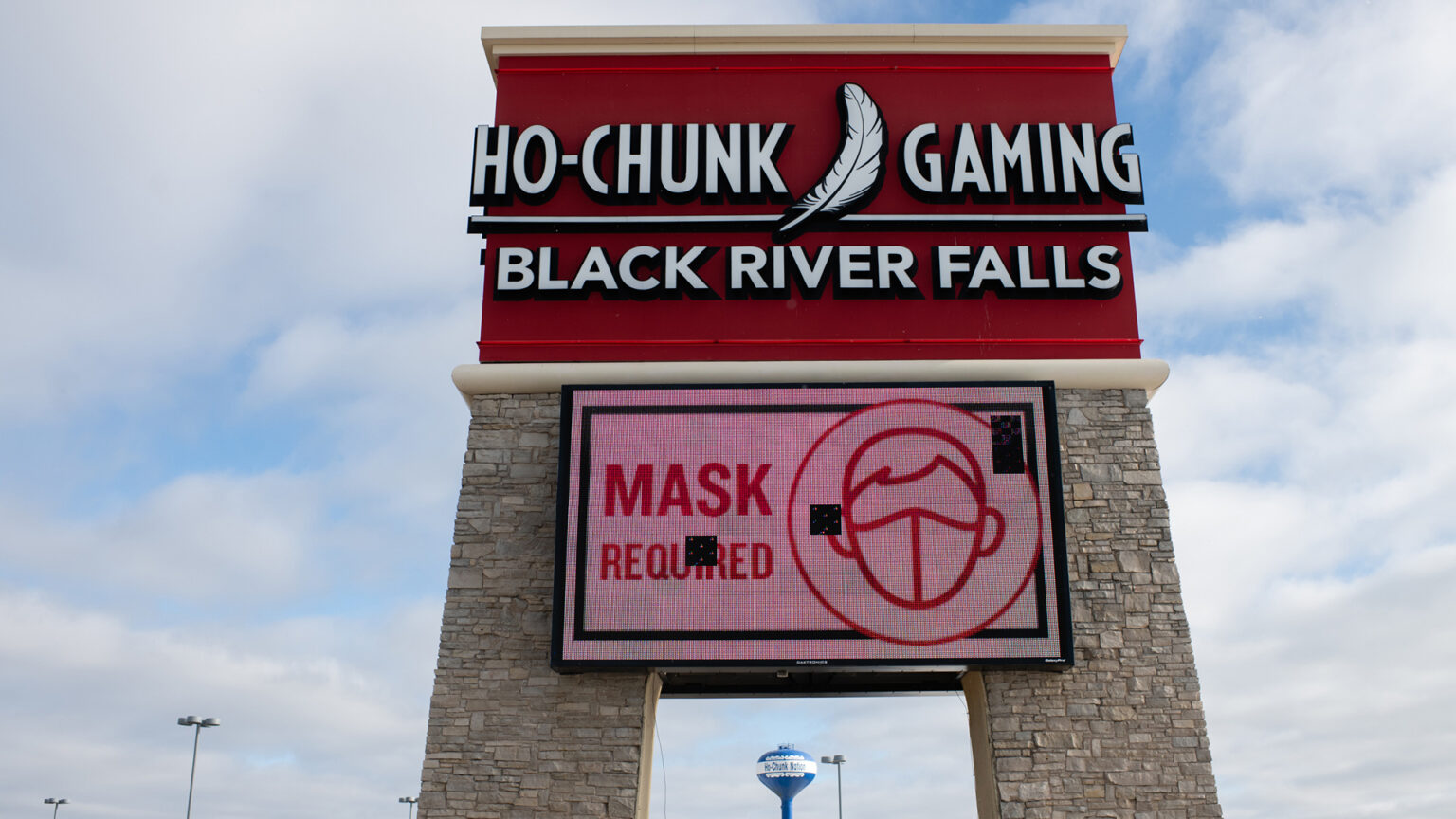 Wisconsin`s tribal nations contemplate future economic development approaches beyond gaming after the COVID-19 pandemic shows the risk of overreliance on casinos.
Jackpots, left and right. That`s what Brent White Eagle most vividly recalls of reopening the Ho-Chunk Gaming Casino in Madison, Wisconsin, after the pandemic forced a closure that lasted more than two months in 2020.

Verifying each jackpot kept the former slots department supervisor on his toes as a skeleton crew of his colleagues adapted to pandemic life — installing plexiglass dividers between slot machines and covering shifts for staff who felt unsafe returning to work, he said....
...

...more

Ken Notes: We have a once in a lifetime to sit down with the tribes a create meaningful change beneficial to both the tribes and the state. We could encourage tourism, agriculture, forestry, hunting and fishing, and so much more by working together. Alas we won`t but we could.